Whether you're in Northern PA for business or pleasure, we'll treat you to a breakfast that will remind you that it's 'the most important meal of the day'. You may have enjoyed dinner the night before at the Farmhouse Restaurant, or relaxed with pub fare and a beer in the informal atmosphere of the Brew Pub, but the inn's breakfast is the meal that will start your day off in epicurean style.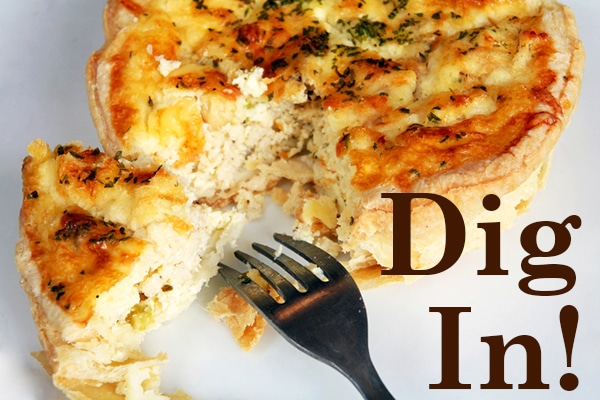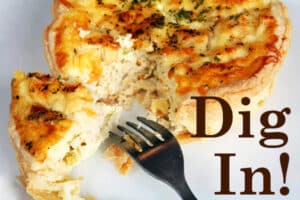 Breakfast awaits our inn guests from 6:30-10:00 am Monday – Friday and from 7:00-11:00 am on weekends, so the choice to rise early or sleep in is yours. Our staff will welcome you and tell you about the breakfast choices of the day. Everyday, you'll find freshly squeezed orange juice and freshly brewed coffee (of course), plus fresh fruit, yogurt, and cereals. The pastries are warm from the oven – we make them right here at the inn. Enjoy your continental breakfast at a table in the beautiful sunporch overlooking the pond and waterfall, followed, if you wish, by one of the two made to order hot entrées the chef is preparing that morning. One morning it might be a mushrooms and spinach crepe with cheese sauce or raspberry French toast; another, an egg and sausage quesadilla or chocolate chip pancakes.
A guest's review gave away our special recipe for breakfast on Trip Advisor, so we'll share it with you: a splendid setting, a wealth of tasty offerings and helpful service. Breakfast is only served to guests of the inn, so don't wait to give us a call and book your stay to enjoy this special recipe. Can you think of a better place to celebrate September as 'Better Breakfast Month'?