November is the perfect time for a weekend getaway before the holiday season begins, and Bloomsburg's serene countryside is the perfect destination – in fact, some people call this time of year 'serenity season'. The brilliance of foliage season is gone, and winter has yet to arrive. It's a great time for a scenic drive to see some of the Columbia County's 30 covered bridges and to get in a holiday mood with shopping events on Veterans' Day weekend, November 11-13, 2016.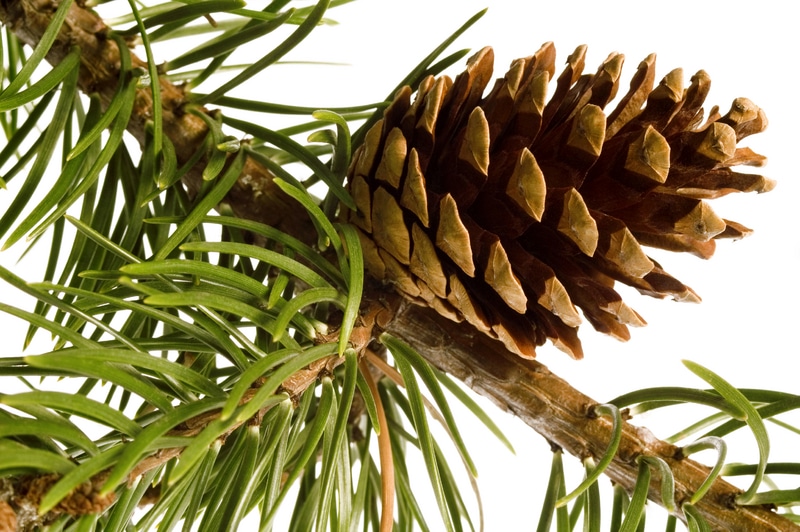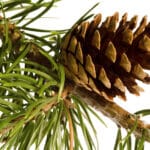 A scenic drive on Routes 487 to Catawissa and then toward Elysburg on Route 47 can include visits to both the Davis and Esther Furnace Bridges over Roaring Creek south of Catawissa. Don't miss a stop at Rohrbach's Farm Market in Catawissa to 'Catch the Holiday Spirit' on November 12, with door prizes and seasonal samplings from 9 am until 6 pm. That day, if you bring a new pair of kids PJs (any children's size) to donate for a child in need, you receive a coupon for 40% off one single gift shop item (some exclusions apply). If you continue on toward Elysburg, the Wreath Barn Gift Shop at Ponduce Farms also opens for the holiday season on November 12, 2016. You'll find fresh handmade wreaths and greens, gift baskets and holiday décor.
This scenic shopping drive beginning at the Inn, Farmhouse & Brewing Co. at Turkey Hill in Bloomsburg, PA, is just over 16 miles, so you will have plenty of time left to enjoy the serenity or the outdoors and work up an appetite for dinner. Why not take a walk along the 1.5 mile Bloomsburg Rail-Trail between Millville Road and Railroad Street? The gravel trail follows along the former railroad bed on the northwest side of Bloomsburg, and the east bank of Fishing Creek. The trail is just four miles from the Inn, so you'll be back in plenty of time to relax and warm up by a cozy fire at the Inn before your dinner at the Farmhouse or at the Brewing Company. Let us welcome you to the Inn this month, and to help you get ready for the holiday season serenely!
Rohrbach's Farm Market
240 Southern Drive Catawissa, PA 17820
Phone: (570) 356.7654
Hours: Monday – Saturday 9:00 a.m. – 5:00 p.m.
Ponduce Farms Market
270 White Church Rd Elysburg, PA
Phone: (570) 799-5888
Hours: Thurs, Fri, Sat 10:00 am-7:00 pm; Sunday 8:00 am-7:00 pm