If you enjoy giving unique gifts created by talented artists and artisans, be sure you visit Bloomsburg before you complete your shopping this holiday season! You'll find special holiday exhibits at both the Exchange Gallery and Artspace Gallery during November and December, plus a juried art and craft show the second weekend of December. The holiday season mean decking the halls, too, so don't forget to add an artistic wreath, holiday arrangement, or even a freshly cut tree to your getaway shopping list this December.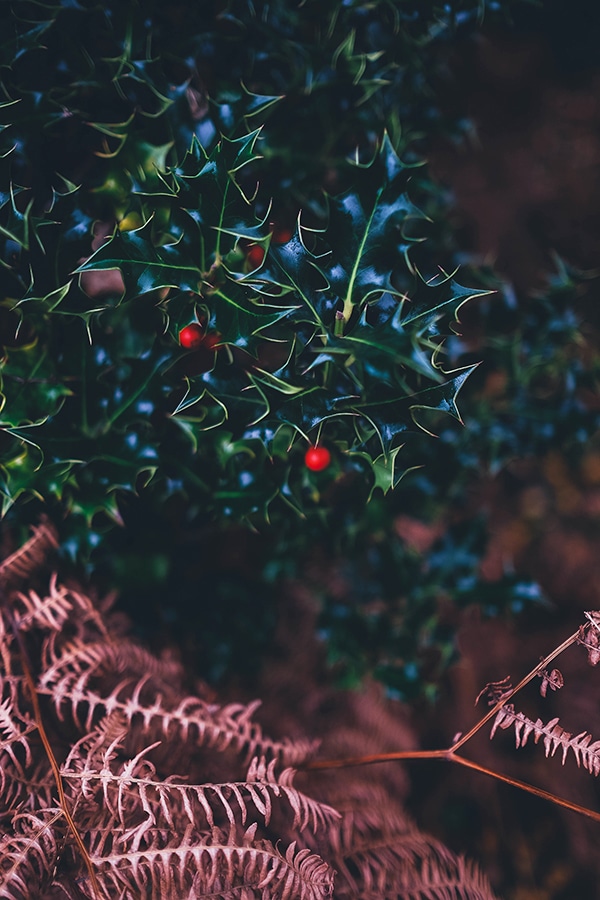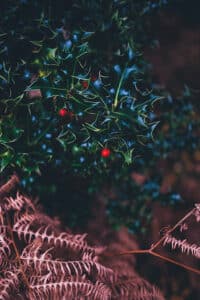 'Cash & Carry' Art Exhibition at the Exchange Gallery
The third annual Exchange Art Gallery Exhibition will offer over 300 unique works of art using all kinds of media  –  all are created on uniform wooden boards provided by the Exchange. Contributing artists range from Bloomsburg University art professors to grade-school children.  Every piece is $25, making them unusual and affordable gifts for any occasion.
Exhibition dates: November 17, 2016 – January 6, 2017
Opening reception Friday, November 25, 2016 from 5:30-8 pm
The Exchange Gallery
24 East Main Street, Bloomsburg, PA 17815
Phone: (570) 217-2596
Artspace 'Holiday Show'
Artspace members will showcase their works in various media for holiday gift giving.
Exhibition dates: November 17, 2016 – January 8, 2017
Hours: Thursday-Saturday 12 pm – 8 pm and Sunday 12 pm – 5 pm
Reception Saturday, November 26, 2016 from 6 pm – 8 pm
Artspace Gallery
221  Center St., Bloomsburg, PA, 17815
Phone: (570) 784-0737
Christmas in Bloom Holiday Craft and Gift Show
Why shop in crowded malls this December, when Bloomsburg's annual Christmas in Bloom offers a wide variety of handmade crafts and art works by local and regional artists from PA, NY, NJ, DE, MD, and VA. The juried show features businesses large and small, as well as local wineries. If you're lucky, you might even see Mrs. Claus or the jolly old elf himself!
Show dates: December 10 & 11, 2016
Hours: Saturday 8 am – 6 pm and Sunday 10 am –  4 pm
Bloomsburg Fairgrounds, 620 West 3rd Street, Bloomsburg PA 17815
Admission: $2.00 per adult, children under 18 free
Whether you 'shop til you drop', or enjoy a more leisurely pace exploring the area's many galleries and shops, you'll know that at day's end there's a comfy chair and a relaxing dinner awaiting you at the Inn, Farmhouse, and Brewing Co. at Turkey Hill. So don't delay – Santa's on his way, and you need to book your Art-ful shopping getaway!