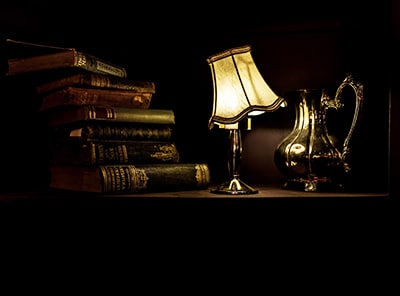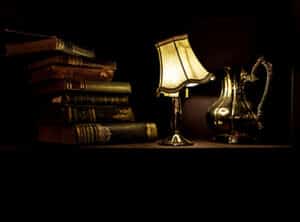 Calling all antique lovers! Do you wonder what that painting you inherited from your aunt could be worth? What about that flea market or yard sale find you couldn't resist? The Central Susquehanna Builders Association Home and Outdoor Living Show will feature Dr. Lori's Antiques Appraisal Comedy Show on Friday, Saturday and Sunday, February 24-26, 2017, at the Bloomsburg Fairgrounds. Dr. Lori Verderame appraises antiques on the Discovery channel's Auction Kings, the History channel's The Curse of Oak Island, blogs for Lifetime Television, and appears on FOX Business Network's Strange Inheritance. Her syndicated column reaches 9.5 million readers in 400+ publications. You can bring an antique for her to value at no charge (limited) with admission to the home show, and see what others bring as well. Additional antiques can be appraised for $25 dollars per item.
Of course, you don't have to own antiques to enjoy the Show – you'll find vendors for all aspects of your home as well as outdoor living and activities such as landscaping, outdoor kitchens, RV's and more. You can enjoy free wine tasting, homemade food, raffles, and giveaways while you explore the many exhibits. Special events include the Second Annual Auction of Building Materials on Saturday at 10:0 am, and for the kids, the 14th Annual "Build Smart" Lego® Home Building Competition on Sunday afternoon.
So start dreaming about your next home improvement or summer adventure, and what treasure your attic might be hiding. But first, go online or give us a call at The Inn, Farmhouse, and Brewing Co. at Turkey Hill to make your reservation at our hotel. You won't want to miss this fun-filled weekend!
30th Annual CSBA Home and Outdoor Living Show
Friday, Feb. 24, 2017, from 12:00 pm – 8:00 pm
Saturday, Feb 25, 2017, from 10:00 am – 8:00 pm
Sunday, Feb 26, 2017, from 10:00 am – 4:00 pm
Admission: $5 – $17
Bloomsburg Fair Grounds, 620 W. Third Street, Bloomsburg, PA 17815