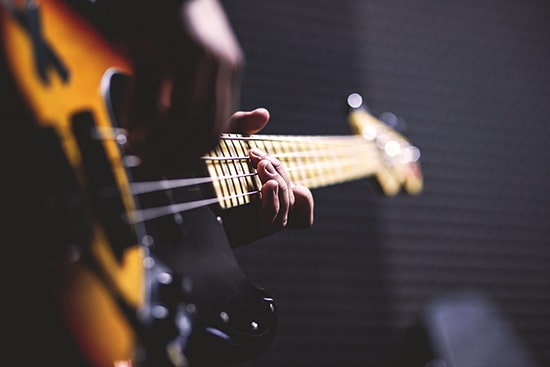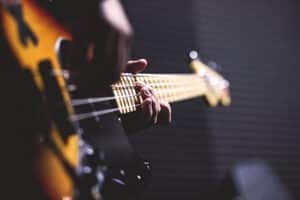 If your summer vacation brings you Northeast Pennsylvania this year, you can enjoy music under the stars any Wednesday evening from June 7, to August 30, 2017. The Lewisburg Arts Council presents concerts for every taste, from jazz to blues to Pops at Hufnagle Park, just a 30 minute drive from The Inn, Farmhouse, and Brewing Co. at Turkey Hill in Bloomsburg.
Music in the Park kicks off with Lawson and Disorder Cover's renditions of swing standards and originals, followed by Pops in the Park with the Susquehanna Valley Chorale, then Greg Burgess & Flora Eyster's Light Jazz. June's final concert features Patriotic Music for the Fourth of July by the Penn Central Wind Band. Warm summer nights in July, the concert series swings in 'blues' with the Octavia Blues Band, Blue River Spell, Billy Kelly Band, and Sink or Swim Swing. August brings Strawberry Ridge Bluegrass, Jenna Mammina & Rolf Sturm originals, the Burgess, Mitchell, Stetz Jazz Trio, and the Lewisburg Area H.S. Marching Band. The series finale presents the classical sounds of the KCDC String Quartet.
Music in the Park concerts begin at 7:00 pm in Lewisburg, so there's plenty of time to enjoy a casual bite at our Brewing Company before the concert, or a night cap when you return. Summer is almost here, so give us a call or go online and book your vacation, or a 'midweek sneak-away,' at the Inn. The Susquehanna Valley offers not just music for every taste, but activities as well, from hiking and canoeing to the arts and antiquing.
Music in the Park is supported by the Woodcock Foundation for the Appreciation of the Arts.