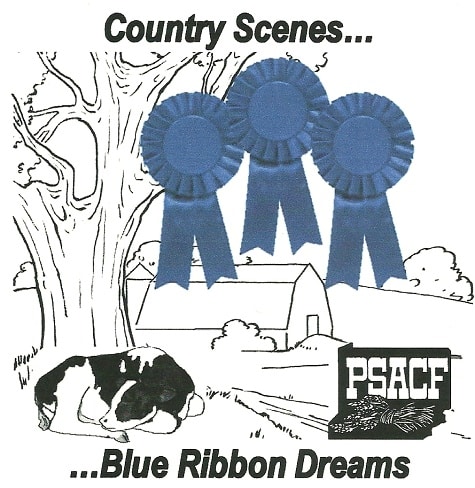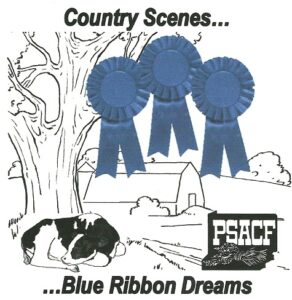 Come one, come all, to a country fair on your summer vacation in northeastern PA! It's the Montour DeLong Community Fair at the Fairgrounds in Danville, PA, from Monday, July 31 – Saturday, August 5, 2017. That means a whole week of old-fashioned entertainment and good eating ahead, just 20 minutes away from The Inn, Farmhouse, and Brewing Co. at Turkey Hill in Bloomsburg. It's called a Community Fair because it's supported by the year round efforts of farmers and businesses in Montour County. Every day is packed with all kinds of contests, over 20 kinds of exhibits, great food, music, and more. You'll enjoy:
Exhibits ranging from award winning animals, vegetables, and fruits, to needlecraft, baking, and floral arrangements – judges award blue ribbons for categories from candle making to Christmas trees,
Pulls from farm tractors to horses and garden tractors to ATVs,
Old-fashioned contests from cornshelling and bale tossing to hog calling,
Baking contests from angel food to devil's food cakes, not to mention blue ribbon apple pie,
Team contests from bale stacking to wheel barrow racing,
Musical entertainment from Barbershop to Bluegrass and Country,
Different Fair Meals each day from BBQ to Chicken and Biscuits,
Food vendors from sweet corn to sticky buns and cheesecake balls to chili.
If you long for the nostalgia of a true country fair, with old-fashioned games, contests, and entertainment, there's no better choice than this community celebration. Give us a call at the Inn or go online and book your stay for a midweek vacation or weekend getaway – no summer is complete without the magic of a country fair!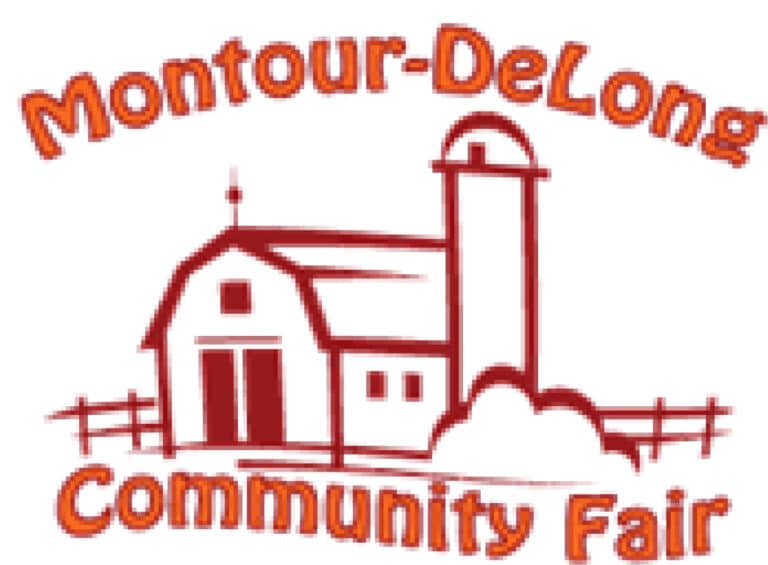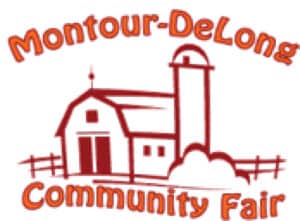 Montour DeLong Community Fair
Dates: Monday, July 31 – Saturday, August 5, 2017
Visit the Fair's website for a complete schedule of events and exhibits.
Admission: Free thanks to the support of the Montour DeLong community. Parking: $3.00
Location: Fairgrounds, 2628 Broadway Rd Danville, PA
Phone: (570) 437-2178