The Mid-Atlantic's Premier Beer and Food Festival comes to Bloomsburg Saturday, April 14, 2018, at the Caldwell Consistory. The evening's ticket price includes all the brews and food you wish to sample, plus live musical entertainment, insider tips from local brewers on current trends and tastes, a photo booth, and silent auction. The Brothers Gilliland will entertain you in the Front Room and Totem Pole in the Back Room.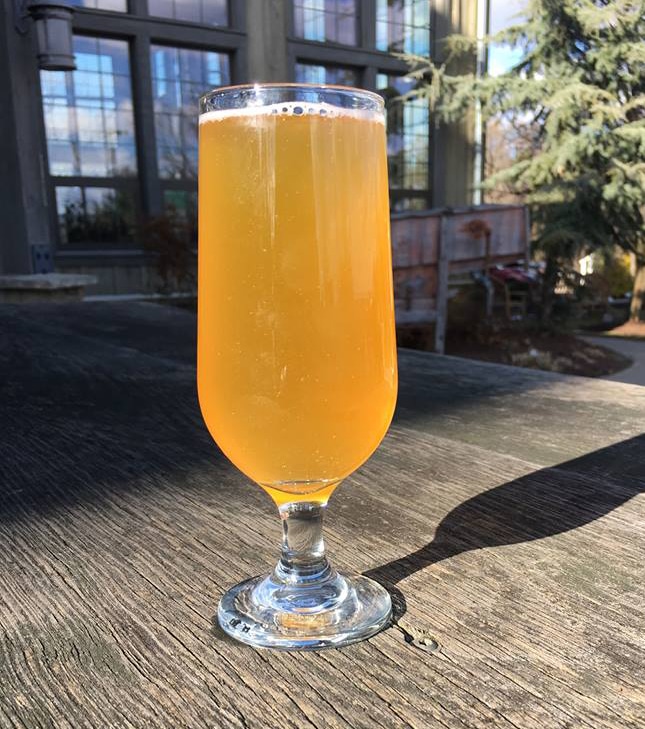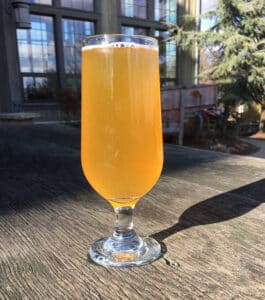 Taming of the Brew offers you the chance to compare and discuss selections from 17 Pennsylvania breweries without setting foot outside Bloomsburg. Of course, our own Turkey Hill Brewing Company will be there with some current favorites. Breweries are coming from as far away as Philadelphia (Yards Brewing Company) and Phoenixville (Crowded Castle Brewing Company) to the east, and Dubois (Doc G's Brewing Company) to the west. You'll find:
Weyerbacher Brewing from Easton and Rusty Rail Brewing Company from Mifflinburg
Tröegs Independent Brewing from Hershey and Rotunda Brewing Company from Annville
Bullfrog Brewary and Riepstine's Pub & Brewery from Williamsport
Susquehanna Brewing Company from Pittston and Lion Brewery from Wilkes-Barre
Covered Bridge Brewhaus from Shamokin and Three Beards Brewing from Sunbury
Old Forge Brewery and Rock God Brewing from Danville
Turkey Hill Brewing Company and Marley's Brewery & Grille from Bloomsburg
Fare from a dozen restaurants will complement the brews. In addition to The Farmhouse Restaurant and the Brew Pub here at Turkey Hill, other Bloomsburg restaurants will include Blind Pig Kitchen, Filet 18, Quaker Steak and Lube, Baker's Guild Café, and Fog and Flame Espresso Bar. Several breweries will offer their pub fare as well.
Your personal invitation to this annual event awaits you online. Taming of the Brew is a very popular event, so don't wait to book your lodging with us at The Inn at Turkey Hill, and we promise you a tasty weekend getaway.
The Taming of the Brew
April 14, 2018, from 7:00 to 11:00 pm
Location: The Caldwell Consistory, 150 Market Street, Bloomsburg, PA
Ticket cost: $63 per person. Tickets may be purchased online or by calling 570-784-8181.
The Taming of the Brew supports the Bloomsburg Theatre Ensemble.