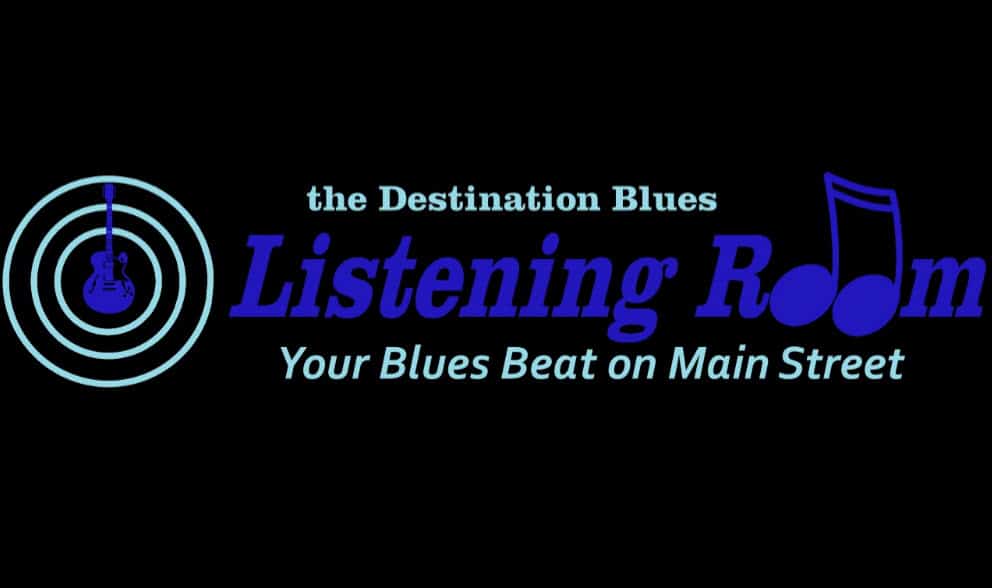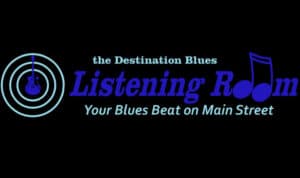 The Destination Blues Music Festival will return February 22-24, 2019, but you don't have to wait 'til then to hear great blues in Bloomsburg! Stop by the Exchange Gallery the last Wednesday any month of the year to enjoy the Destination Blues Listening Room – Your Blues Beat on Main Street.
Destination Blues Listening Room features a variety of regional performers including solo artists and small bands, acoustic and electric. The small storefront venue brings musicians together with just a few dozen concertgoers to share the experience of their music. Unlike the large venues designed to host the thousands of music lovers who come to Destination Blues each winter, the Blues Listening Room gives concertgoers the intimacy of a private house concert that's open to the public.
Visit the Listening Room website for information about past and future performers.
Here's what's in store for this spring:
Wednesday, April 25, 2018: Singer-songwriter Stacia Abernatha
Stacia Abernatha brings an eclectic array of styles and genres to her passion for Blues/Americana and world music. She recently performed with Allan Combs II as The Twin Sinners at The International Blues Challenge in Memphis, Tennessee. Here's a link to their performance of Cover One After 909 by The Beatles.
Wednesday, May 30, 2018: Guitarist Dustin Douglas
Dustin Douglas first gained popularity with his original trio, Lemongelli. As one of the most sought after live and session guitarists in Northeastern Pennsylvania, he joined the legendary Pennsylvania rock band The Badlees, and supported Bob Seger on his 2013 arena tour. His band, The Electric Gentlemen mixes retro-style and groove to create a vintage style all their own that captures the essence of late 60's and 70's Blues-laced Rock 'n' Roll.
Whether you're visiting the Bloomsburg area for business or pleasure, when your stay at The Inn, Farmhouse, and Brewing Co. at Turkey Hill includes the last Wednesday of the month, make plans to listen to some great blues up close and personal. The Listening Room is held from 7:00 to 9:00 pm, so you'll have time to stop by our Brewing Company for some casual pub fare before or after an intimate concert.
Destination Blues Listening Room – Your Blues Beat on Main Street
Date & Time: Last Wednesday of each month from 7 – 9 pm
Location: The Exchange Gallery, 24 East Main Street, Bloomsburg, PA
$5.00 donation at the door, BYOB permitted
Phone: 570-317-2596