The Inn at Turkey Hill & Brewing Company is pleased to offer the Chef's Culinary Series the second Sunday of each month starting at 5:00 p.m. Cost: $75.00 per person
Reservations: 570-387-1500
The Chef's Series was created by the Inn's Executive Chef, Matthew Revak and includes a cocktail and h'orderves hour followed by a five course dinner and a wine and beer pairing.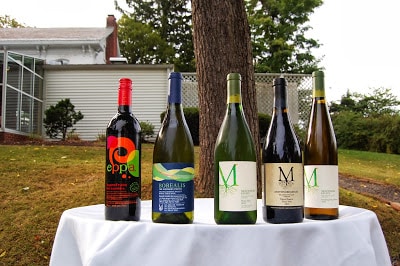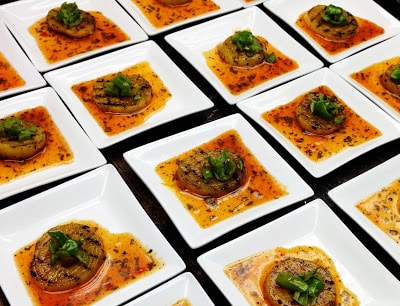 The series focuses on the techniques and ingredients that Chef Matthew uses in his daily operations. Local organic ingredients are the heart of each series. Guests can enjoy watching Chef Matthew demonstrate how he incorporates his signature technique into every dish.
Each month will be a new culinary adventure for your palate – watch for upcoming posts announcing our menus and featured culinary techniques!
We'd love to have you spend the night or weekend with us if your schedule allows, select your room from our website and make your overnight reservation online.