It's hard to believe, but there actually have been some positive and good trends happening as both a direct and indirect result of the current pandemic. One of the positive trends is the intense craving for a change of scenery. People have cabin fever and they are ready to get out of the house-but not too far away from "the house". In other words, a staycation getaway. Folks are more apt to hop in the car for a scenic drive to a getaway closer to home-especially with all the uncertainty and regulations from state to state. The Inn at Turkey Hill is the ideal place for your staycation getaway in Bloomsburg, PA!
What are the benefits of a staycation getaway?
Lower Cost:

Staycations, even staying at a local inn or B&B such as ours, can save money. Your travel costs are greatly reduced-often just gas and possibly a toll or two. No costly plane/train tickets, fees, and other assorted costs that add up.

More Relaxation:

People who do a staycation getaway find that they have more time to actually relax during their time off simply because their travel time is greatly reduced.

Your Local Economy Benefits:

By staying local, you are putting your money back into your local economy. Neighbors helping neighbors. It's a good thing.

Less Stress:

Often when vacationing in a distant locale, stress levels can increase simply because of the extra planning involved. When you stay local, it's easier to plan, simply because you know the area.
Here's what you can expect from your Staycation Getaway at The Inn, Farmhouse and Brewing Company at Turkey Hill:
Our campus-like environment at The Inn, Farmhouse and Brewing Co. at Turkey Hill offers a convenient, quiet staycation getaway with all the comforts of a B&B plus the amenities of a hotel. We have several on-site dining options for you, as well as the convenience of our on-site brewery that's just a few steps away! We've enlarged our Bier Garden to allow for expanded outdoor seating and dining. And please don't forget Rover or Fluffy; we are pet-friendly, and your four-legged faithful friend will be so happy to be included. If you decide to venture outside our friendly confines, you will find plenty of outdoor and indoor attractions within the Susquehanna Valley.
Working from home or on the road? No problem. Plan a workcation getaway, where you can still get away by combining work with a vacation, and bring your pet and significant other too. Our complex is more than adequate for your workcation. You'll love our FREE Wi-Fi and our 23 super-comfy rooms, each with ground floor access and private entrance. Each guest room also has a flat-screen TV, docking port, refrigerator and microwave. And our on-site corporate center is available for printing, faxing and web access.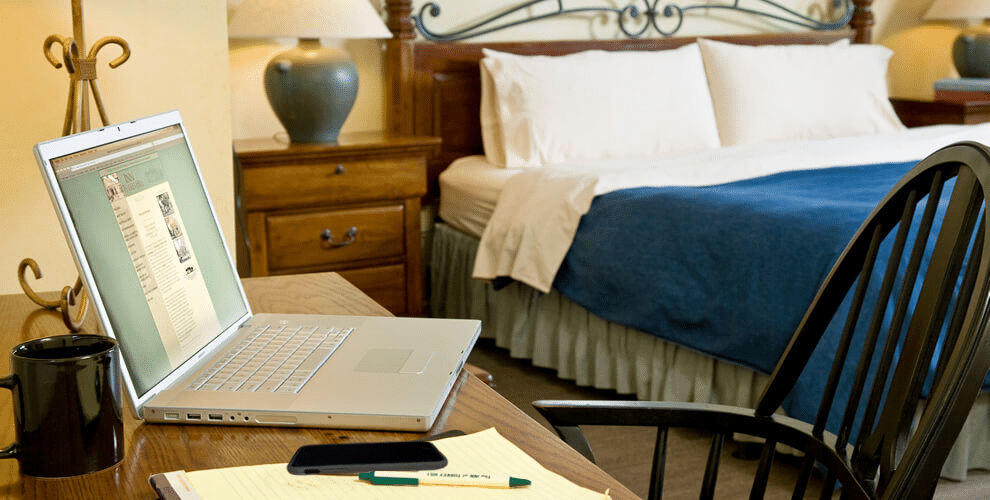 An extra bonus is the chance to get some great fresh vegetables, fruits and flowers from Farmer Moofy's Produce right in the parking lot at our Brew Pub. Open daily at 10 AM-take a look at what awaits!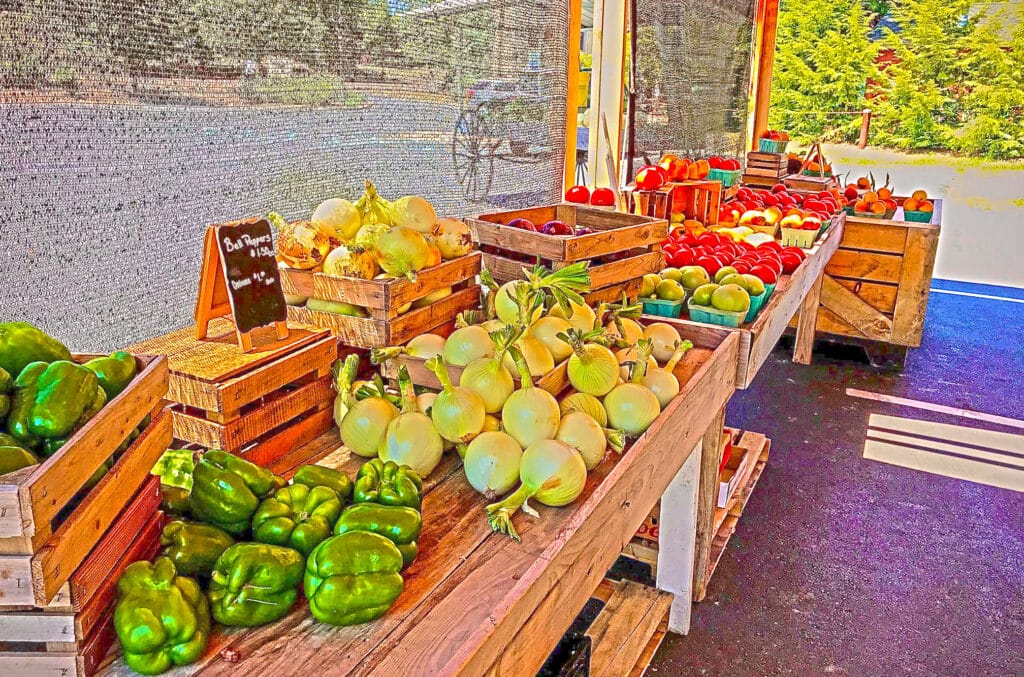 We are your quiet and relaxing oasis in the Berwick/Danville/Bloomsburg PA area. In addition to all the amenities listed above, we provide all inn guests with our complimentary hot breakfast every day, which you can enjoy dine-in either inside or outside the Farmhouse, or as a take-away to be enjoyed in your room. Call (570) 387-1500 to reserve your room or book online today. And please don't hesitate to contact us if you have any questions.