Like in most places, golf is a favorite pastime here in
north central PA, for locals and for guests at The Inn, Farmhouse and Brewing
Co. at Turkey Hill. Fortunately we have
great area courses, and we also have a top-notch golf and sport venue in
Danville called
Tee To Green Golf Center
.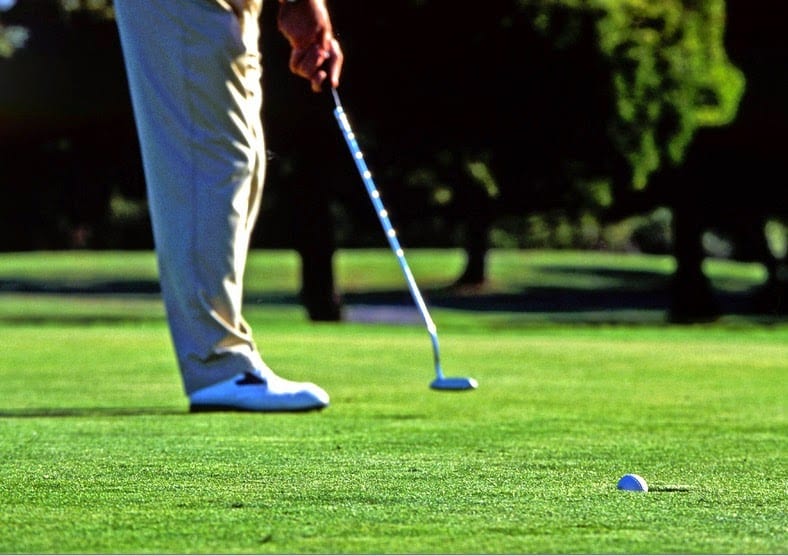 This center has a little bit of everything for the golfer and
sports enthusiast—including a driving range, miniature golf, and even batting
cages,
all of which makes it a super place for a family outing.
Want to practice your swing? The lighted driving range includes
20 covered and open tees, a grass tee area and practice bunker. If taking the
game less seriously appeals to you, check out Tee to Green's miniature golf course.
It's 18 holes of fun with caves and plenty of water hazards in the form or
waterfalls, ponds and streams.
And if you've never tried batting like the big boys, here's
your chance. Little Leaguers and grownups can test their skills at batting
cages where fast pitch softball and multi-speed baseball provide plenty of
challenge.
Tee to Green Golf Center
1501 Montour Boulevard, Danville
570-275-8335
Open daily, 10:00 a.m. till dusk.
Driving Range: 30 balls – 100 balls, $4.75-$10.75
Miniature Golf: $6.75/person
Batting Cages: 10 pitches, $1.50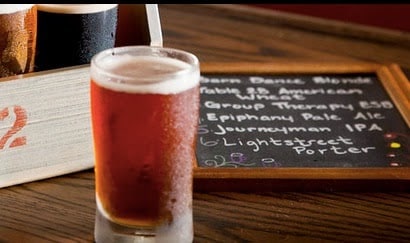 As all good sports fans know, there's nothing like some good
refreshment after a day of play, and you can find plenty of that back at The
Inn at Turkey Hill and our Brew Pub. Give us a call to book your next stay!