The popular
Jackson Mansion
in Berwick, PA, once the home of
a local well-known resident, is now open for tours on Tuesdays, Wednesdays and
Saturdays. A look inside is well worth a visit. For guests at the Inn,
Farmhouse and Brewing Co at Turkey Hill, Berwick is just a 15–minute drive, and
a charming little town to explore as well.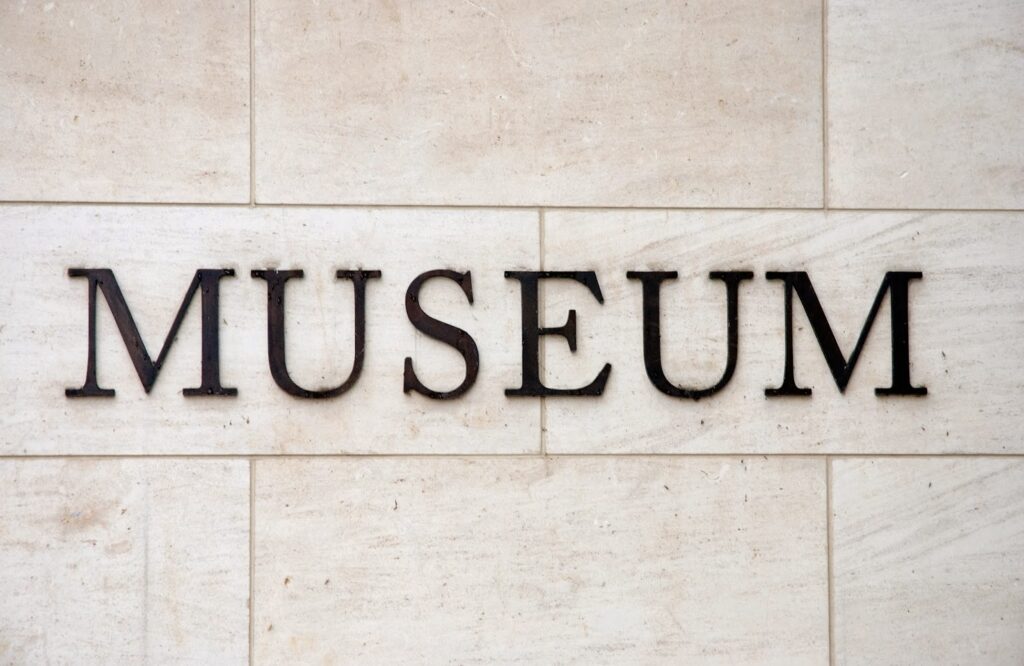 The Jackson Mansion was once the palatial home of Clarence
and Elizabeth Jackson. Clarence was a local boy and new attorney, practicing
with his father when the Civil War broke out. Promoted to First Lieutenant, he
was wounded and imprisoned in the infamous Libby Prison before being exchanged.
He was captured and returned to Libby a second time before being exchanged
again, and served out the war in the Fifty-Seventh Pennsylvania. Upon returning home to Berwick, Clarence
married Elizabeth Seybert, worked in his father's law practice, became
vice-president of the Jackson and Woodin Manufacturing Company, and over the
years held many positions in both public and private enterprises. He
accomplished much and grew to be a respected local figure before dying suddenly
when he was just 38-years-old.
The magnificent Jackson Mansion was completed in 1879, not
long before Clarence Jackson's death. Starting in 2010, the Berwick Historical
Society began an aggressive makeover, lovingly restoring rooms, one by one. The
Museum offers guided tours, and they are a great way to learn about the home's
history and s the progress of the restoration process.
344 North Market Street Rear
570-759-8726
Tuesdays, Wednesdays and Saturdays, 11:00 a.m. – 4:00 p.m.
Tours on each of those days at 11:30 a.m. and 1:30 p.m.
Tour Prices: Adults, $8; Seniors 60 and older, $5; Berwick
Residents, $5; Youths 13-17, $2; Children 12 and under, free
There is so much wonderful history to uncover in North
Central PA, including right here at The Inn at Turkey Hill. Spend a few nights with us to enjoy our
historic buildings, including the recently restored barn that houses the Brew
Pub at Turkey Hill. Order a pint and ask our bartender about it.