No pajamas are in sight today, but the building –which was once home to a pajama manufacturer—is definitely a comfy place where creativity flourishes.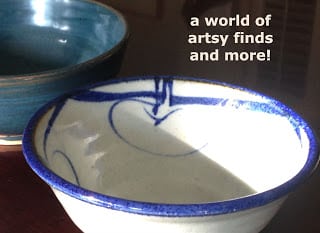 Located about a 50-minute drive northwest of the Inn, the Pajama Factory is a community space where artists, craftspeople, community groups, and small business can have a place to work, meet and shop. For guests who enjoy poking around artsy enclaves, a trip over there makes a great outing.
The historic building, built between 1883 and 1919, first housed a rubber goods factory. After it moved out in 1932, the Weldon Pajama Company took over the space, eventually buying the entire complex in 1951, and growing to become the largest PJ manufacturer in the world, before it closed in 1910.
Today the large factory has been redefined, giving local artists, astisans, craftspeople, and those who flourish in a creative environment, a space to work in and sell their products. Building highlights include the Clay Studio, where beginners and advanced students can improve their skill through classes, workshops, and individual instructions. A community Darkroom provides photographers of all ages a place to learn and work. And a fully-equipped Woodshop is where all skill levels can take classes and work with skilled members.
There are also more than 25 shops, including photographers and an artisan soap maker, fine woodworkers and a cake baker, an outdoor gear shop and a store with one-of-a-kind handbags. Need a break? You'll find a coffeehouse here, as well as a game room.
In summer, the Pajama Factory hosts an Artist in Residence program. The multi-disciplinary 6-week program offers artists and writers a chance to grow creatively while working in an inspiring environment.
Pajama Factory
1307 Park Avenue, Williamsport, PA
570-323-7650
Though you won't find pajamas in the Pajama Factory, you can don them here at the Inn, and settle into one of our cozy rooms for a restful night.