There's always good stuff on tap at our Brew Pub, what with a terrific selection of beers and live music two nights a week. Oh, and let's not forget the food!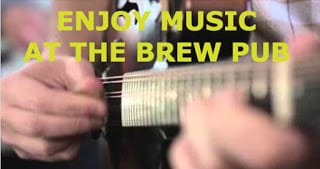 Stop by any night, or come Thursdays and enjoy $1 off on pints while listening to live music from 8:00 – 10:00 p.m. On Sundays, we have music from 7:00 p.m. – 9:00 p.m. Mark your calendar for these upcoming performances:
May 15, 2016
Tony Halchek
May 19, 2016
Swampcandy
May 22, 2016
Adam Mc Kinley
May 26, 2016
Dustin Douglas & the Electric Gentlemen
Want to add to your enjoyment? Take advantage of our Rooms, Brews & Tunes special package: one night's lodging, breakfast and a $20 gift card for the Brew Pub.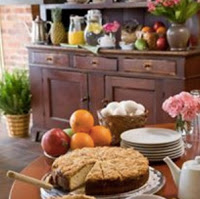 In June, the Brew Pub will be hosting Brew Sessions III, a benefit for the ThinkBIG Pediatric Cancer Fund. The 10-hour event includes great live music acts, craft beer, craft art and food.
Brew Sessions III
June 18, 2016
12:00 p.m. – 10:00 p.m.
Come enjoy the fun at the Pub—and spend a relaxing stay at the Inn. We'd love to have you!