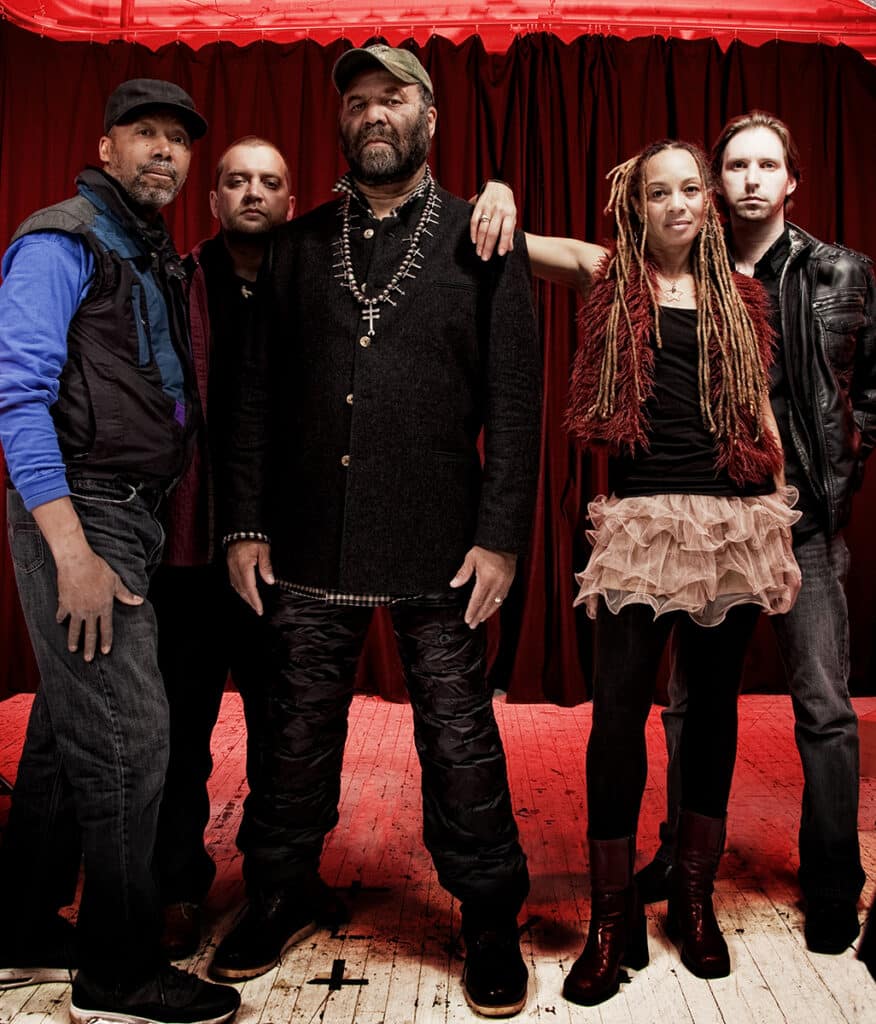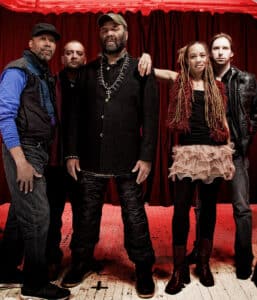 You'll WANT to have the blues this winter – the Destination Blues Music Festival, that is! Your 'Winter Blues Heaven' awaits you the weekend of February 17-19, 2017 right here in Bloomsburg, so don't wait to make your reservation at the Inn, Farmhouse, and Brewing Co. at Turkey Hill for your winter therapy! BU's Celebrity Artist Series partners with Destination Blues to bring 'big city' musical talent to Pennsylvania's Columbia and Montour counties with international, national, and regional musicians in performances ranging from solo acoustic to electric bands to full Gospel choir at multiple venues. Plan to enjoy 'blue-inspired' art as well, with 'The Blues Show' at The Exchange, featuring over 100 pieces by regional artists.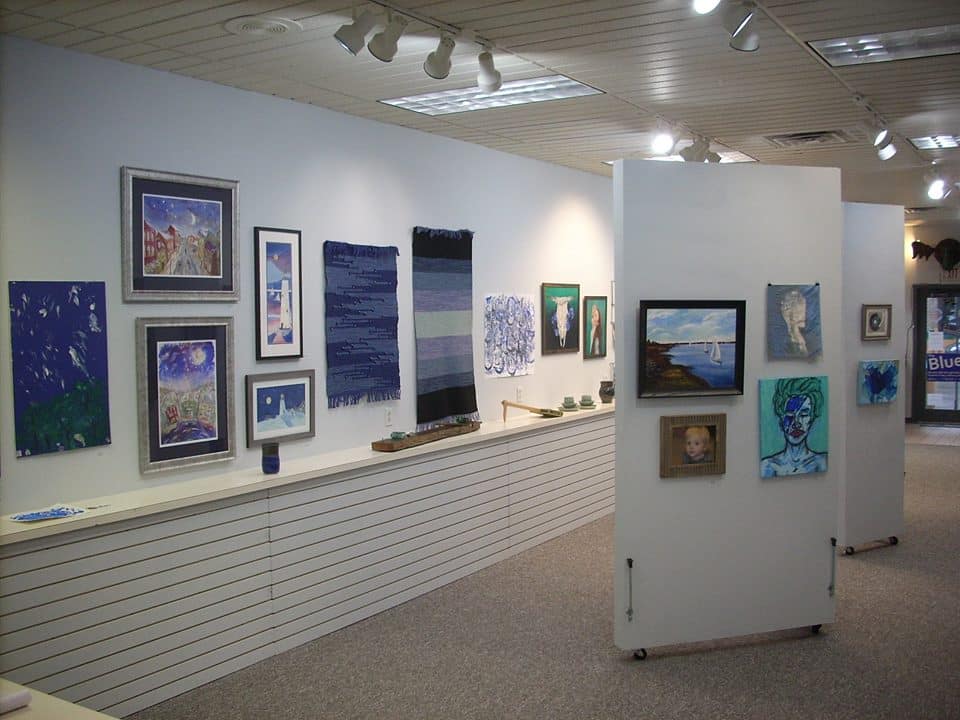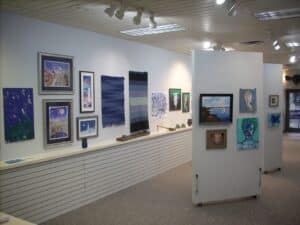 Friday, February 17, 2017: "Brew and Blues"
5:00 pm – 9:00 pm 'The Blues Show' Reception at The Exchange, with music by the Mime Tribes
5:00 pm – You'll enjoy live music all evening at Bloomsburg venues including the Exchange, Balzano's, the Capitol, Fog & Flame, Filet 18, Rose Marie's, and West End Ale Haus, plus additional venues in Berwick and Danville. Finish the evening at Turkey Hill Brewing Co., of course!
Saturday, February 18, 2017: "Bluesburg"
Your delicious breakfast at the Inn will get you ready for a day of music, food, and fun, including lunch at a choice of venues on Main Street in Bloomsburg and afternoon and evening performances at the Caldwell Consistory:
3:15 pm and 7:15 pm The Uptown Music Collective's 3rd Street Blues
4:15 pm and 8:15 pm Sweeney Blues Revue
5:15 pm and 9:15 pm The Cornlickers
6:15 pm and 10:15 pm Swampcandy
Headliners:
5:00 pm John Nemeth, winner of multiple Blues Music Award nominations.
7:00 pm Johanna Conner, who plays "one absolute scorcher of a slide guitar solo".
9:00 pm Otis Taylor Band with their signature trance blues and unique instrumentation is "arguably the most relevant blues artist of our time" according to Guitar Player magazine.
February 19, 2017: "Gospel Blues"
1:00 pm Lea Gilmore, one of the world's most inspirational Gospel, Blues, and vocalists, will perform together with a local choir at the Wesley United Methodist Church in Bloomsburg.
The one $30 advance purchase ticket (until February 10, 2017) includes Saturday's events at the Caldwell Consistory; the Sunday Gospel Blues performance. There is free bus transportation to various food and beverage establishments in Bloomsburg, Danville and Berwick throughout Friday evening with music at each venue. Tickets may be purchased from
Destination Blues
or the
Celebrity Artist Series
, so go online now to reserve both your tickets and your room at the Inn – there's no better lodging choice for the Destination Blues!
Photos courtesy of the Otis Taylor Band and The Exchange