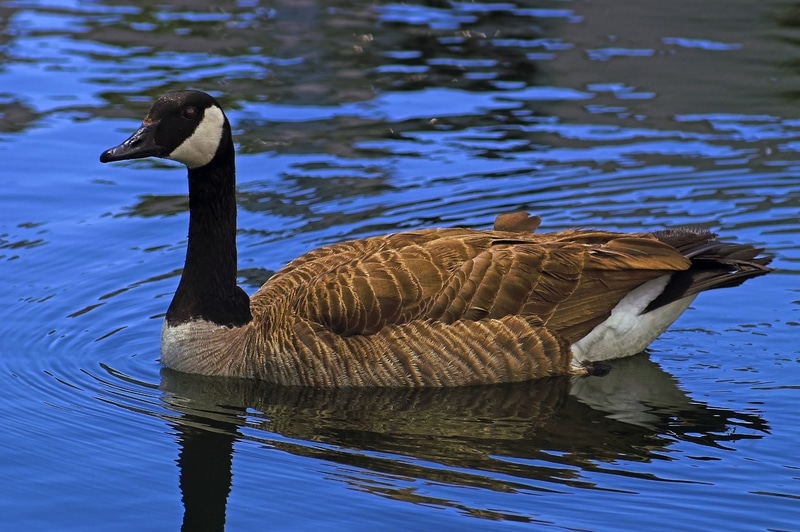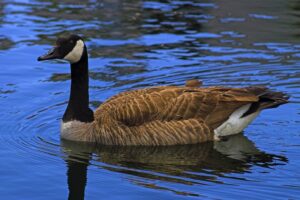 Bloomsburg is a birder's delight year round, but especially in the spring when waterfowl migration peaks late in March. You'll find five 'hotspots' where waterfowl, raptors, and birds abound, all within 15 miles of the Inn, Farmhouse, and Brewing Co. at Turkey Hill.
Start right here in Bloomsburg along the Susquehanna River. In past years, birders have identified over 630 different species here in March, including waterfowl like Common, Red-Breasted, and Hooded Merganzers, Snow Geese, Canada Geese, Tundra Swans, Mallards, Canvasbacks, Ring-necked Ducks, American Black Ducks, and more. You're likely to see many different raptors and birds as well, from vultures and hawks to sparrows to robins.
Location: 901-1071 West Fort McClure Boulevard Bloomsburg, PA 17815
Montour Preserve's East Branch Recreation Area is about 15 miles northwest of the Inn off SR 44. Be sure to stop by the Visitors' Center / Environmental Education Center, open 8:00 am – 4:00 pm Monday – Saturday (shorter hours from mid-December to mid-February) Birders have spotted over 35 species from mid-February through mid-March 2017, including 400 Snow Geese. Hawks, turkey vultures, woodpeckers, jays, wrens, nuthatches, sparrows, cardinals, robins, and bluebirds are just some of the other birds and raptors identified.
Location: 8 Rider Road Bloomsburg, PA 17815
State Game Lands 226 lie about the same distance from the Inn. You'll find many of the same species as along the Susquehanna and in the Montour Preserve. Birders also have reported spotting Northern Mockingbirds and Eastern Screech-Owls this spring. L
ocation: 227 Spruce Run Road Bloomsburg, PA 17815
Briar Creek Lake is about 10 miles northeast of the Inn along the Susquehanna River Valley in Berwick, PA. Waterfowl are abundant here – Tundra Swans, Mallards, Common and Hooded Merganzers, American Black Ducks, and Canada Geese. With luck, you may spot a Bald Eagle among the raptors.
Location: 179 SR 1017 Berwick, PA 18603
Weiser State Forest, about 15 miles south of the Inn, is another hotspot for spotting waterfowl. Among those reported in March, 2017, are Canada Geese, Tundra Swans, American Black Ducks, Ring-neck Ducks, and Hooded Merganzers.
Location: Roaring Creek Tract Numidia Drive Catawissa, PA 17820
Here at the Inn, we are a true 'oasis' on the interstate surrounded by the natural beauty and abundant wildlife of our landscape. Don't wait to give us a call and book your stay while our feathered friends are migrating along the Atlantic seaboard. We'll guarantee you'll see waterfowl – after all, Honey and Gwendolyn, are resident ducks, will be waiting to greet you!