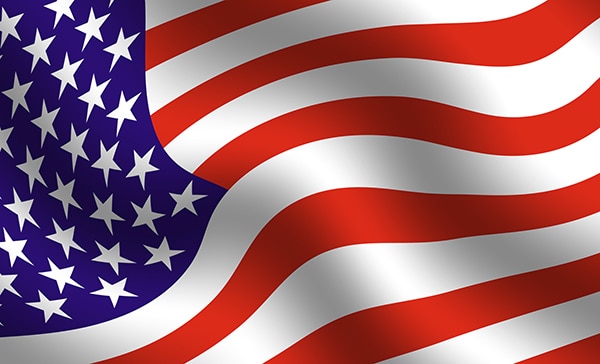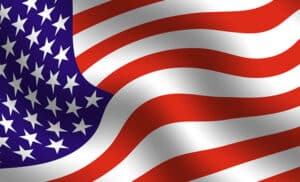 History comes alive near Bloomsburg, PA, on Saturday July 22 and Sunday 23, 2017, at the Stuart Tank Memorial Association's 2nd Annual Berwick World War II Weekend. The weekend celebrates the 'Stuie' Tanks built from 1940 to 1944 in Berwick. You'll see Homefront, Allied and Axis Reenactors in a Living History Encampment, live battle reenactments and weapons demonstrations, military vehicle convoys, and historical displays. Saturday evening's Swing Dance celebrates the Big Band music of the era. In addition to all these activities, there will be a Military Flea Market, food vendors, and Veteran Support Groups.
This 1940s weekend features "Lady Lois", one of 15,224 Stuart Light Tanks built in Berwick. These tanks were the first American-crewed tanks in World War II to engage the enemy in tank versus tank combat, serving in the Solomon Islands, North Africa, France, and Germany. For more history about the tank and its roles in WWII, see Wikipedia's M3 Stuart entry. For more information about the event, please visit the Association's website, video including historic footage, or Facebook page.
Berwick is less than 15 minutes from The Inn, Farmhouse, & Brewing Co. at Turkey Hill, where you'll enjoy luxurious 21st century accommodations, gourmet breakfasts, and a cozy pub, in contrast to the 1940s military encampment just 10 miles away. Give us a call or go online and book your historic stay today!
2nd Annual Berwick World War II Weekend
Location: Riverfront Park Test Track, South Eaton Street, Berwick, PA
Dates: July 22-23, 2017 Time: 10:00 am – 5:00 pm both days
Admission: FREE
Saturday: Swing Dance with music by the Spirit of Swing Big Band
Location: Reliance Fire Hall, Berwick, PA
Time: 6:00 – 9:00 pm