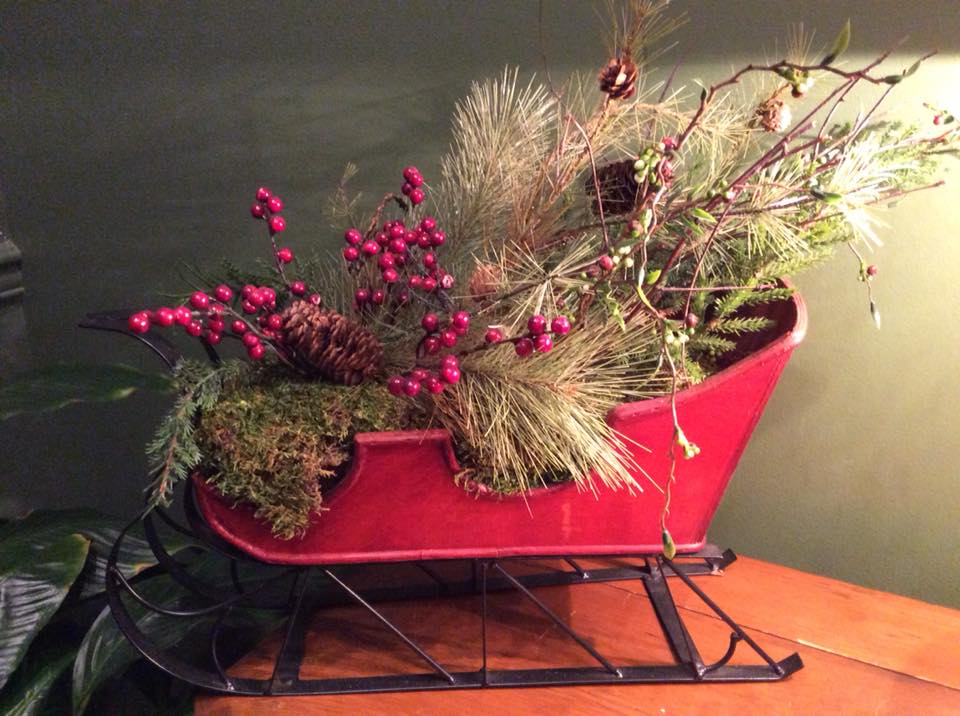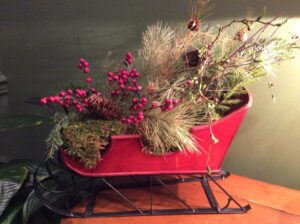 Our elves at The Inn, Farmhouse, and Brewing Co. at Turkey Hill have been busy decorating the Inn, baking delicious things for breakfast, and getting ready for the Brewing Company's annual Brewmaster's Dinner on New Year's Eve. We know it's a busy holiday season for everyone, so if a relaxing getaway to the Inn or just a delicious dinner at the Farmhouse, or a convivial evening at the Pub are on someone's wish list, our Turkey Hill elves are happy to help you out by preparing a Gift Card.
Our Gift Cards are always the right size and color, don't expire or decline in value, and are more personal than those generic gift cards you see advertised everywhere at this time of the year. We have an elf at the Inn ready to create your personalized certificate in any denomination and send it to you or directly to a recipient if you wish. Just give us a call and your shopping is complete!
The best gifts are those that leave lasting memories. We think anyone enjoys a relaxing getaway or a special night out from time to time, and we at Turkey Hill specialize in creating those special moments. Did you know that according to Money Magazine, it's even more difficult for people to give good gifts to themselves than to others? Perhaps a Turkey Hill treat should be on your own wish list, too!
Happy Holidays!