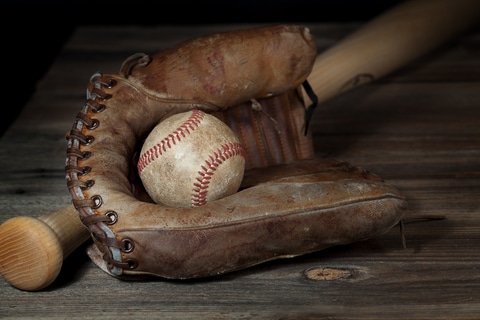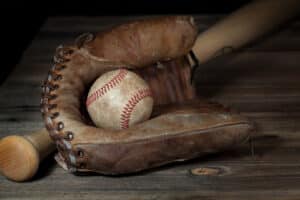 The World of Little League Museum in Williamsport, PA, is only 30 miles from the Inn, Farmhouse, and Brewing Co. at Turkey Hill in Bloomsburg, PA. It's a great place to visit any time of year, and Sunday, September 23, 2018 is special – it's Smithsonian Museum Day there. Once a year, Smithsonian magazine hosts this annual event, when over 1,100 museums and cultural institutions across the U.S. offer free general admission to everyone presenting a Museum Day ticket. Museum Day is Saturday, September 22, 2018, but The World of Little League Museum will celebrate the event Sunday instead. Museum Day Tickets will be available to download beginning August 15, 2018.
The World of Little League Museum has hosted tens of thousands of baseball fans of all ages since its opening in 1982. The theme of a six inning Little League game sequences the Interactive exhibits, films, unique artifacts, and images. Visitors learn about the heritage of Little League Baseball and Softball and it connections to U.S. and world history. The Museum's Global Connections Touch Table tells about every local Little League program in the world.
World of Little League Museum and Official Store
Location: 525 US 15 (Montgomery Pike), South Williamsport, PA
Museum Day Hours: 9:00 am – 5:00 pm, valid Sunday, Sep. 23, 2018 (Closed Saturday, Sep 22, 2018)
Phone: 570-326-3607
We look forward to welcoming you to Bloomsburg this fall. You'll find the Inn provides a relaxing oasis from the demands of everyday life and travel on the Interstate. Our 23 uniquely decorated guest rooms provide all the comforts of a bed and breakfast plus the amenities of a hotel. We offer both fine dining at our Farmhouse Restaurant and casual dining at our Turkey Hill Brewing Company Pub and Grille right here on the grounds of the Inn.
If you're not making a weekend getaway to Northeastern Pennsylvania the weekend of Smithsonian Museum Day, be sure to check out other museums participating in Museum Day closer to your home. Tickets providing free admission for two people may be obtained online beginning on August 15, 2018. Please note there is a limit of one ticket per email address.