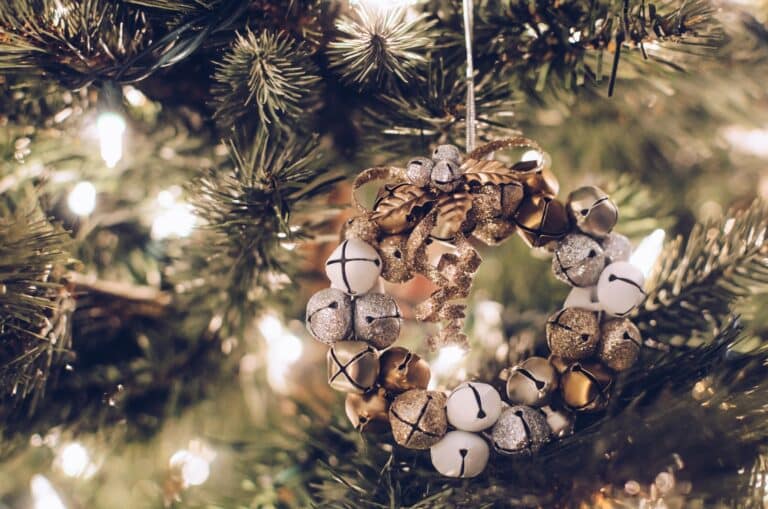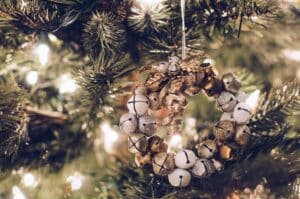 Bloomsburg's TreeFest celebrates its 30th anniversary November 23-25, and November 30 – December 2, 2018, at the Caldwell Consistory. Don't miss this spectacular holiday display of over 130 beautifully trimmed live Christmas trees during your holiday season stay at The Inn, Farmhouse, and Brewing Co. at Turkey Hill. This Festival of Trees is a 'must see' event! Volunteer elves from community groups and businesses decorate each of the trees, contributed by a local tree farm, with a particular theme. When the festival ends, the trimmed trees are donated to brighten the holiday celebrations of local families identified by social service agencies. In addition to these trees, TreeFest features a limited number of 'showcase' trees elegantly decorated by local artisans and floral designers.
Visitors to TreeFest enjoy continuous musical entertainment by choruses and choirs, musicians, dancers, and story tellers. The entertainment is presented against the backdrop of a large Victorian Christmas mural painted by a local artist.
The artistry at TreeFest isn't limited to the holiday trees. Visitors can admire gingerbread creations inspired by a contest with a different theme each year. At the Children's Area, young artists are invited to create a handmade Christmas craft to take home.
Artistry also is evident in the displays of products offered for sale by many professional artisans. Their wide variety of hand-crafted items makes finishing holiday gift shopping easy!
TeaFest on Monday afternoon, November 26, 2018, is a special event that combines a chance to enjoy TreeFest with a visit from 'Louisa May Alcott' and Scottish High Tea of soup, sandwiches, dessert and tea. Tickets are $30 per person, including admission to TreeFest. This event sells out early each year; tickets may be purchased online.
New for 2018 is TreeFest's Gift Card Bingo on Wednesday, November 28, 2018. Doors to Caldwell Consistory open at 4:00 pm to view TreeFest, and Bingo begins at 6:00 pm. The cost is $20 to play 20 of games.
Come to TreeFest and inspire your holiday decorating muse for a good cause! In addition to providing the decorated trees to over 100 families in need, TreeFest also raises funds for the Bloomsburg Theatre Ensemble.For more details including the schedule of entertainers, artisans, and sponsors, please visit the TreeFest website. For a sampling of past years' trees and entertainment, visit the TreeFest Facebook page.
We're planning the best holiday season ever here at the Inn, so make plans to point your sleigh toward Bloomsburg soon, and don't forget to reserve your favorite room!
TreeFest 2018
Location: Caldwell Consistory, Main & Market Streets, Bloomsburg, PA
Dates: November 23-25, and November 30 – December 2, 2018
Times: Fridays 4:00 pm – 8:00 pm
Saturdays: 10:00 am – 6:00 pm
Sundays: 12:00 pm. – 4:00 pm
Admission: Adults: $6.00, Children 12 and under, Free (A $1.00 off coupon is available online)
TeaFest 2018
Date: Monday, November 26, 2018 Time: 1:00 pm. Cost: $30 per person including TreeFest, purchase online.
Gift Card Bingo
Date: Wednesday, November 28, 2018 Time 6:00 pm (doors open 4:00 pm) Cost: $20 for 20 tickets and may be purchased online.
Photo by Kelly Sikkema on UnSplash