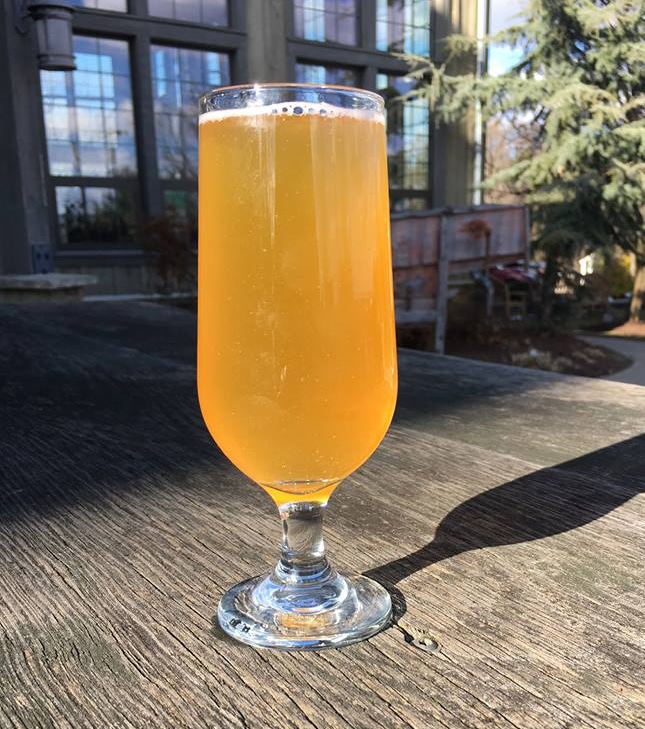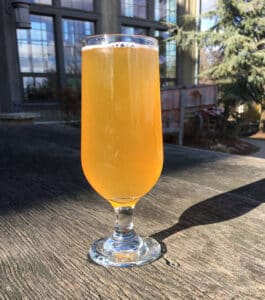 Guests at The Inn, Farmhouse, and Brewing Co. at Turkey Hill enjoy a unique combination of an historic inn with the 21st century amenities of a hotel, fine dining at the Farmhouse Restaurant, PLUS a micro-brewery. There' s no better place to spend one of Pennsylvania's chilly winter evenings than the cozy atmosphere of the Turkey Hill Brewing Company. It's housed in the pole barn just steps from the Inn, where its Pub and Grille has a dozen artisan brews on tap and casual Americana pub grub featuring local ingredients.
Of course, everything on the menu pairs perfectly with one of the seasonally changing selection of craft beers and ales. For example, the current menu features Cuban Sliders with house-made chipotle pulled pork, ham, and provolone paired with Barn Dance Blonde Ale, a mild German style Kölsch. The Mango Habenaro-glazed Mahi Mahi entrée pairs with best with Palmetto Pilsner, while the brewmaster suggests you sip Inflategate New England I.P.A. with an appetizer of Chili Con Queso. Some of the other craft beers currently offered include A Mid Summer's Night Saison, Industrial Union Dortmunder, Revelation Pale Ale, Sixty Shillings Scottish Ale, and Black Satin Dancer Russian Imperial Stout.
Guests enjoy a special event at Turkey Hill Brewing Company Pub & Grille almost every weeknight!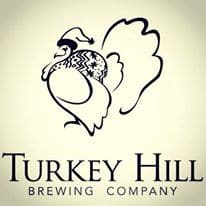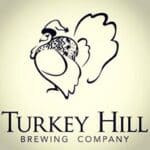 SUNDAY features music from 7:00 – 9:00 pm most weeks. Musicians performing in January and February include Tanner Bingaman on January 20, 2019, Al Smith & Friends on January 27, 2019, and Swampcandy on February 10, 2019.
MONDAY is Wing Night, featuring hot, honey mustard, Crabby Cajun Dry Rub, and a hop-inspired flavor of the week.
TUESDAY is Meet The Brewer Night, when you're invited to visit with Head Brewer Donny Abraczinskas and enjoy a pairing and sampling from about 6:00 – 8:00 pm.
THURSDAY offers a double bonus from 8:00 – 10:00 pm – $1 off pints, plus music by regional entertainers. Upcoming groups include Jordan Ramirez & the Tribe on January 24, 2019, Kevin Ball & the Breakers on January 31, 2019, and Dave Brown & Dave Hampton on Valentine's Day.
Whether you're coming to Bloomsburg for a vacation or business, we hope you stop by Turkey Hill Brewing Company during your stay. Just give us a call or go online to reserve your room at the Inn, then be sure to check out their website and Facebook page for current specials.