Breweries in Pennsylvania just named The Inn, Farmhouse, and Brewing Co. at Turkey Hill in Bloomsburg as one of the four Best Breweries In Pennsylvania For A Beer Vacation! Their review by contributor Gary Cook called it "a perfect destination for a beer getaway".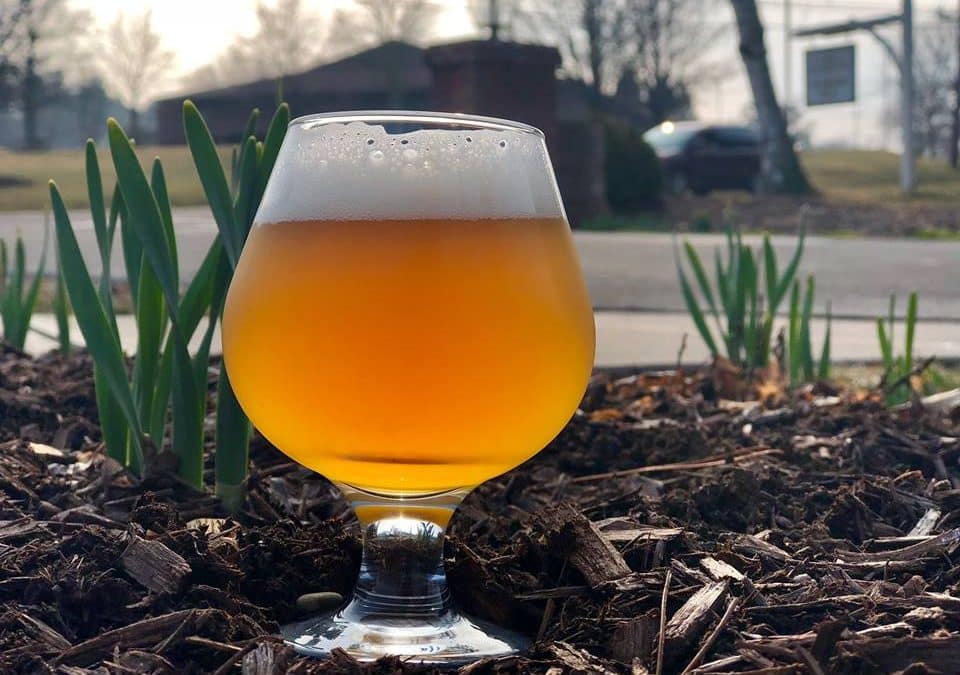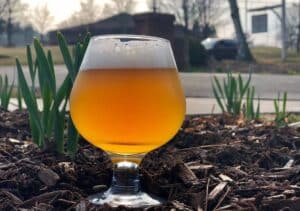 Here are several excerpts from his brewery review:
"A one-of-a-kind place…a brewpub and inn that's located in a 1800s era refurbished barn. The large wooden structure houses some of the area's best beers and food."
"From traditional farmhouse style saisons to English style ales and specialty IPAs, the beer menu is something to explore for everyone."
"How enticing does it seem to enjoy a few brews and walk a short stay to a beautiful room in their inn?"
Beer lovers will always find a dozen artisan-crafted beers and ales on tap at the Brewing Company'. Their website describes three dozen different brews, from A Mid Summers Night Saison to an Urban Abbey Abandoned Sour Series. Some of the current brews on tap include Barn Dance Blonde Ale, Bohemian Grisette, Inflategate New England I.P.A., and Pineapple Habanero What the Helles?
Turkey Hill Brewing Company's Pub and Grille has two floors with bars and dining areas housed in the reconstructed bank barn, plus a patio/beer garden. The menu features casual fare including starters, main courses, and weekly specials complementing the brews. On most Thursdays and Sundays there's live music in the cozy downstairs.
Guests also can dine at The Farmhouse Restaurant in the Inn. It offers fine dining in a relaxed, yet formal, country setting. The seasonally changing menu features some farm-to-table inspired dishes. In addition to the hand-crafted brews, there is a Wine Spectator Award-winning wine list to complement the dinner menu.
The Inn offers a special package perfect for beer vacations!
ROOM WITH A BREW
$40.00 dining credit at the Turkey Hill Brewing Company Pub and Grille, two engraved glasses, plus a growler filled with a light refreshing microbrew for $65.00 in addition to the room cost.
There are lots of things to do and places to see in North Central Pennsylvania, from visiting other breweries and wineries nearby to outdoor adventures like kayaking or hiking, to exploring the region's historical sites. Just give us a call at (570) 387-1500, or go online to reserve your special beer getaway.
As Breweries in Pennsylvania promises,
"It's definitely an experience that's worth the trip."