According to legends, Pennsylvania's Susquehanna Valley may be haunted by many ghosts from past centuries. They have been reported in places from college buildings to streams and forests. Halloween is approaching, and ghost stories must be told during this spooky season… Ghosts of Central Pennsylvania identifies 13 of the most haunted places in the greater Susquehanna Valley , while BUNow describes ghostly haunts on the Bloomsburg University campus. Below are some places believed to be haunted near The Inn, Farmhouse, and Brewing Co. at Turkey Hill in Bloomsburg.
Campus buildings at both Bloomsburg University in Bloomsburg, and Bucknell University in Lewisburg, are believed to have resident ghosts. At Bloomsburg University, there are tales of ghostly spirits who resides in three different buildings. A ghostly man has been reported on the fourth floor of the library, and Ned, a deceased ballet dancer, is said to be heard crying during some productions at the Haas Center for the Arts. At the Phi Sigma Sigma House, the spirit of a woman is reported to make her presence known to the women living there now by laughing, moving objects, turning lights off and on, and other antics.
Some call Bucknell University's Hunt Hall, built in 1928, "Haunt" Hall. Angela, a spirited dormitory resident, makes herself known by manifestations and poltergeist activity such as moving objects. "Angela is reported to enjoy trying on various dresses left hanging on doors and has even been seen walking around in them."
Ghost stories are told about churches and cemeteries as well. Spirits are said to linger in the woods near the abandoned Sidler Hill Cemetery in Danville, PA. Although tombstones have disappeared, strange lights and voices speaking Irish and Welsh have been reported. Katy's Church in Washingtonville, PA, is another place haunted by tragedy. There, Katy Vandine committed suicide by hanging herself from a tree in the churchyard. Legends say that she still haunts the church grounds, wearing a white dress and crying.
Ghostly spirits appear near local streams and forests as well. Apparently, the Lower West Branch of the Susquehanna River is known for wicked spirits whom you may encounter along its shores at "Demon's Den" near Milton State Park. This stretch of the river was the site of many battles both among Native American tribes and with European settlers centuries ago.
Father away in Lycoming County, "The Siren of Loyalsock Creek" is believed to be the spirit of a beautiful Native American girl. It's said she appears at times, singing along the banks of the stream near Williamsport. In Lycoming County, you may also hear tales of the "Haunted Forests of Masten" in Loyalsock State Forest. Apparitions, voices, and glowing lights have been reported among the abandoned remains of this old logging town.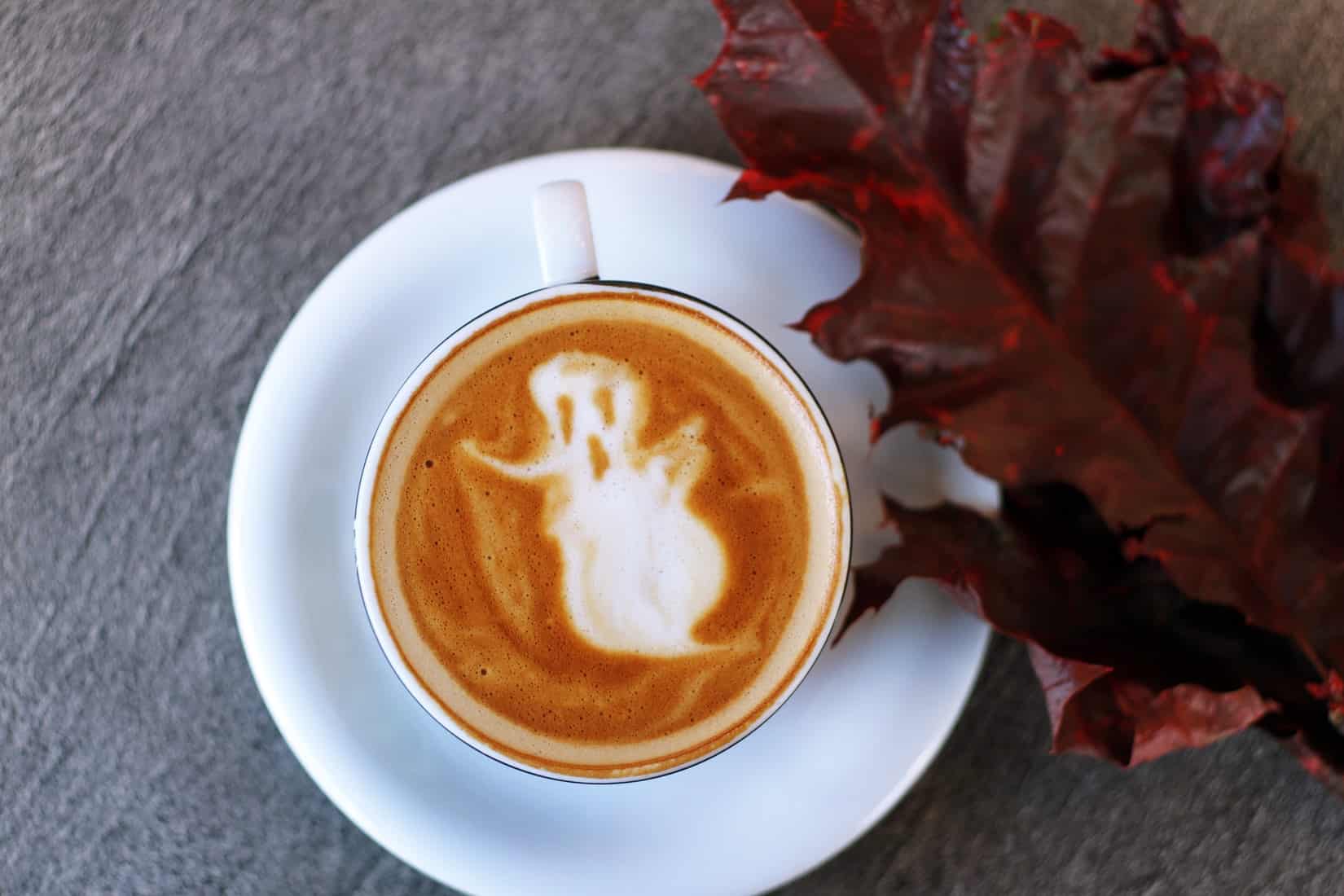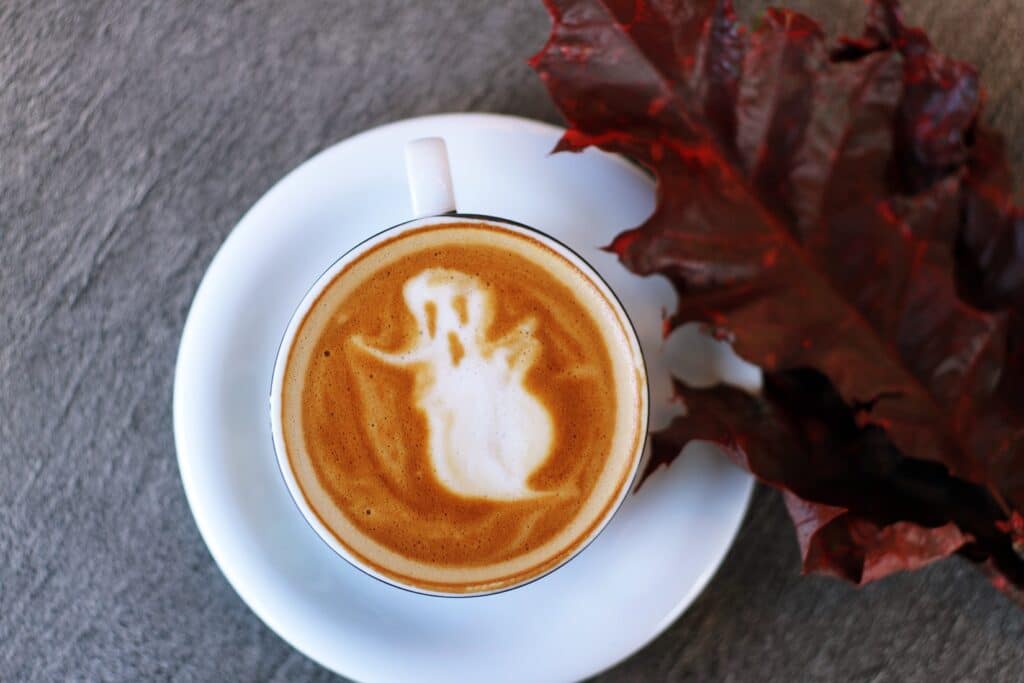 Don't let these Halloween tales of ghosts and haunted places keep you from a relaxing fall getaway to the Inn. There are lots of things to do in our area, from outdoor recreation like hiking to shopping, gallery hopping, and antiquing. We don't want you to spend any cold dark nights ghost-hunting – we promise you the choice of a cozy evening sipping beer and enjoying a burger or other casual fare in the Turkey Hill Brewing Company Pub and Grille, or savoring a fine wine from our Wine Spectator Award-winning list to complement our seasonal menu at The Farmhouse Restaurant. Some of our autumn entrée selections at The Farmhouse include Zinfandel Braised Bison Short Ribs, Chicken Normandy finished with Applejack Brandy Cream Sauce, and Roast Duck Cumberland.
So don't delay – just give us a call at 570-387-1500 or go online to reserve your autumn getaway!
Images by Rythik and Toa Heftiba on UnSpash