Picture yourself waking up in your oh-so-comfy room at The Inn at Turkey Hill. After the coffee is in your hands, you step outside and gaze around at all the greenery, our beautiful gazebo with the pond surrounded by gardens and vegetation, and the peaceful tranquility…no, you're not dreaming. It's all real-and it's all here waiting for you just outside of Bloomsburg, Pennsylvania. After what has seemed like a long winter's nap, Pennsylvania is gradually awakening. In anticipation of your next visit to The Inn at Turkey Hill, we'd like to highlight some area features and attractions that may interest you.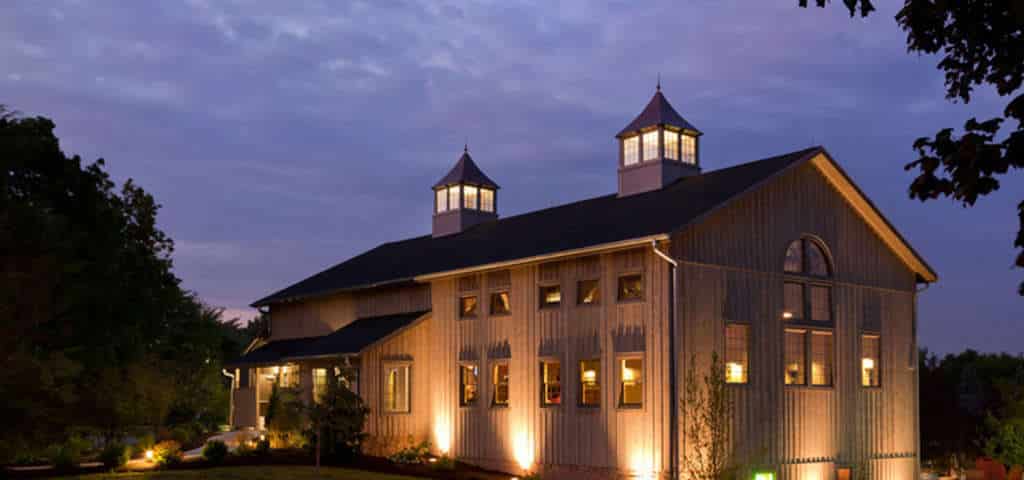 Dine In Turkey Hill-Style!
We are pleased to announce that our Farmhouse Restaurant is open for indoor dining! Reservations are strongly suggested as seating will be limited. Make your reservations at 570-387-1500 or book online via OpenTable.
Turkey Hill Brewing Company will be offering 3 different dining options:
Take out via Turkey Take Away Service
In-House Dining (upstairs only) First come, first served for tables – we will not be accepting reservations;
Biergarden Hang Out – Order brews & food from the downstairs bar then take it outside to the biergarden area and hang out! Servers will be cruising around with tablets to take orders too – first come, first served for tables. Call 570-387-8422 for more information.
Fido Not Feeling Well?
We are a pet friendly inn, and that's great news for you and your canine friend. But what happens if Fido is not feeling well? Bloomsburg Veterinary Hospital now has limited hours 6 days a week, open Monday through Friday from 7am until 7pm and Saturdays from 7am until 2pm.
Read A Book… Or Two… Or Ten
Bloomsburg Public Library has pickup service available for books, DVDs, and audiobooks. Reserve items through their online system, email, or by phone. Masked and gloved library staff will gather your selections together and notify you when they are ready for pickup at the rear of the library.
Bloomsburg Fair Farmers Market Now Open
The farmers market is now open every Saturday from 9am until 1pm, and closed during special events.
Ahoy Matey! Lake Chillisquaque Now Open For Boating
Lake Chillisquaque's fishing pier and dock are ready for the 2020 season. The Heron Cove boat launch parking lot is open 24 hours per day from May 1 – March 14. Night fishing is allowed on Lake Chillisquaque as long as boaters have the proper lighting and safety equipment as required by the PA Fish & Boat Commission regulations.
Montour Preserve Visitors' Center Now Open
The center is open Monday through Saturday from 8am until 4pm, as long as Montour County remains in the green phase of Pennsylvania's COVID-19 restrictions. Social distancing restrictions are in place, with no more than ten visitors entering the building at one time. Touching interactive exhibits is restricted as well. Restrooms will be open with safety precautions in place.
Bloomsburg Children's Museum Reopens July 1, 2020
In the days leading up to the museum's opening, the staff will host a daily 1pmwin Facebook live event "Live from the Museum: A Behind the Scenes Look." Viewers will enjoy a behind-the-scenes look at the museum exhibits and will be able to ask questions during the livestream.
The Inn, Farmhouse & Brewing Co. at Turkey Hill in Bloomsburg, PA
We offer lodging specials and weekend getaways to enhance your trip with relaxation and comfort. Our property is uniquely designed with the majority of lodging rooms having exterior entrances, eliminating closed in common spaces. The outdoor spaces offer a variety of options for seating to help maintain social distancing. Don't delay! Call (570) 387-1500 for reservations or book online.