The lazy, hazy, crazy days of summer are waning, and people are already thinking ahead to September and beyond. Yes, Labor Day is upon us-but it's not too late to check out these 5 Labor Day happenings near Bloomsburg during your stay at The Inn at Turkey Hill.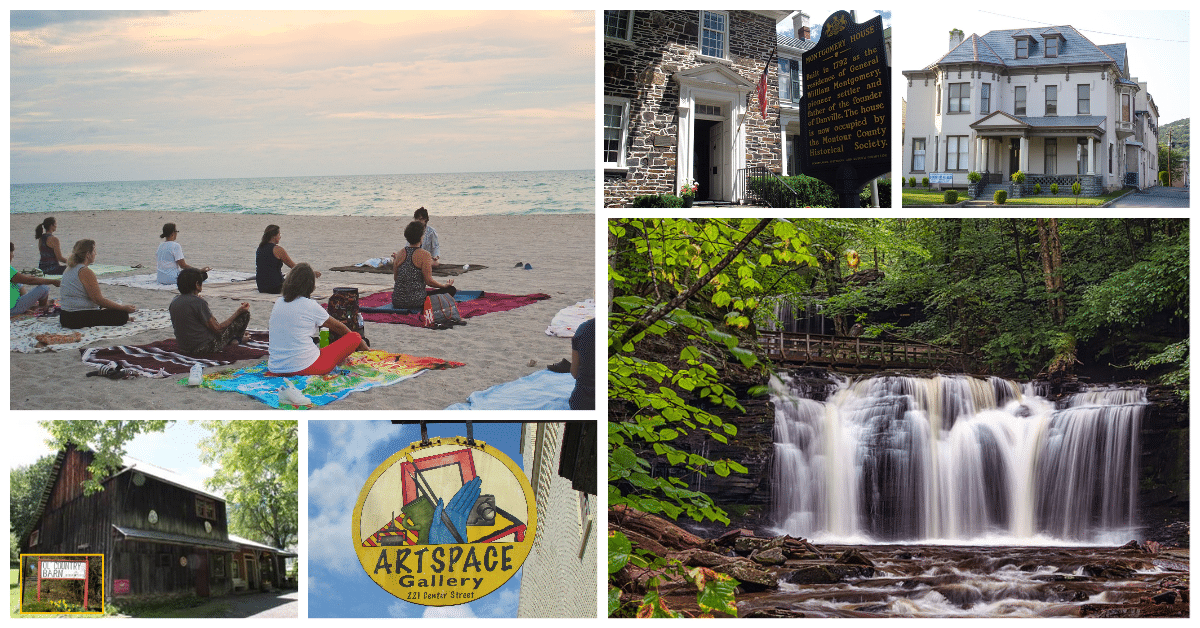 *In observance of the Labor Day holiday, both of our restaurants will be closed for evening dining Monday Sept. 7.
Our Turkey Hill complex gives you the best of all worlds: great "socially-distanced" vacation/staycation lodging with the comforts of a B&B, fine and informal dining options, on-site Brew Pub/Brewery plus the amenities of a hotel. We also provide all inn guests our complimentary hot breakfast every day, which you can enjoy as a dine-in inside or outside, or as a take-away to be enjoyed within your room. Fall foliage in the area around Bloomsburg usually peaks by mid-October-and don't forget-the entire month of October is Pennsylvania Wine Month-so you will have plenty of reasons to come visit us in October! Call (570) 387-1500 to reserve your room, or book online today. And please don't hesitate to contact us if you have any questions.