We admit we're a little bit partial to our little slice of heaven here in Central Pennsylvania. Right here, literally in our backyard, we can experience incredible views of gently rolling hills, breathtaking vistas and not-so-distant mountain ridges. As we dive fully into summer, we're also fortunate to have some awesome outdoor activities near Bloomsburg PA and The Inn, Farmhouse and Brewing Company at Turkey Hill.
Knoebels Amusement Resort
The largest free-admission amusement park in the U.S. is just 15 miles from our location, in Elysburg. This award-winning park offers not just free admission, but also free parking, free daily entertainment and free picnic facilities. Since its opening July 4, 1926, Knoebels today features over 60 rides, award-winning food, swimming, games, gift shops, golf and camping! Various free attractions include the Carousel Museum, History Museum, Mining Museum, Kozmo's Play Area, and Bald Eagle Habitat.
*Knoebels continues to follow federal and state guidance to mitigate the spread of COVID-19. Please contact Knoebels for complete up to date information.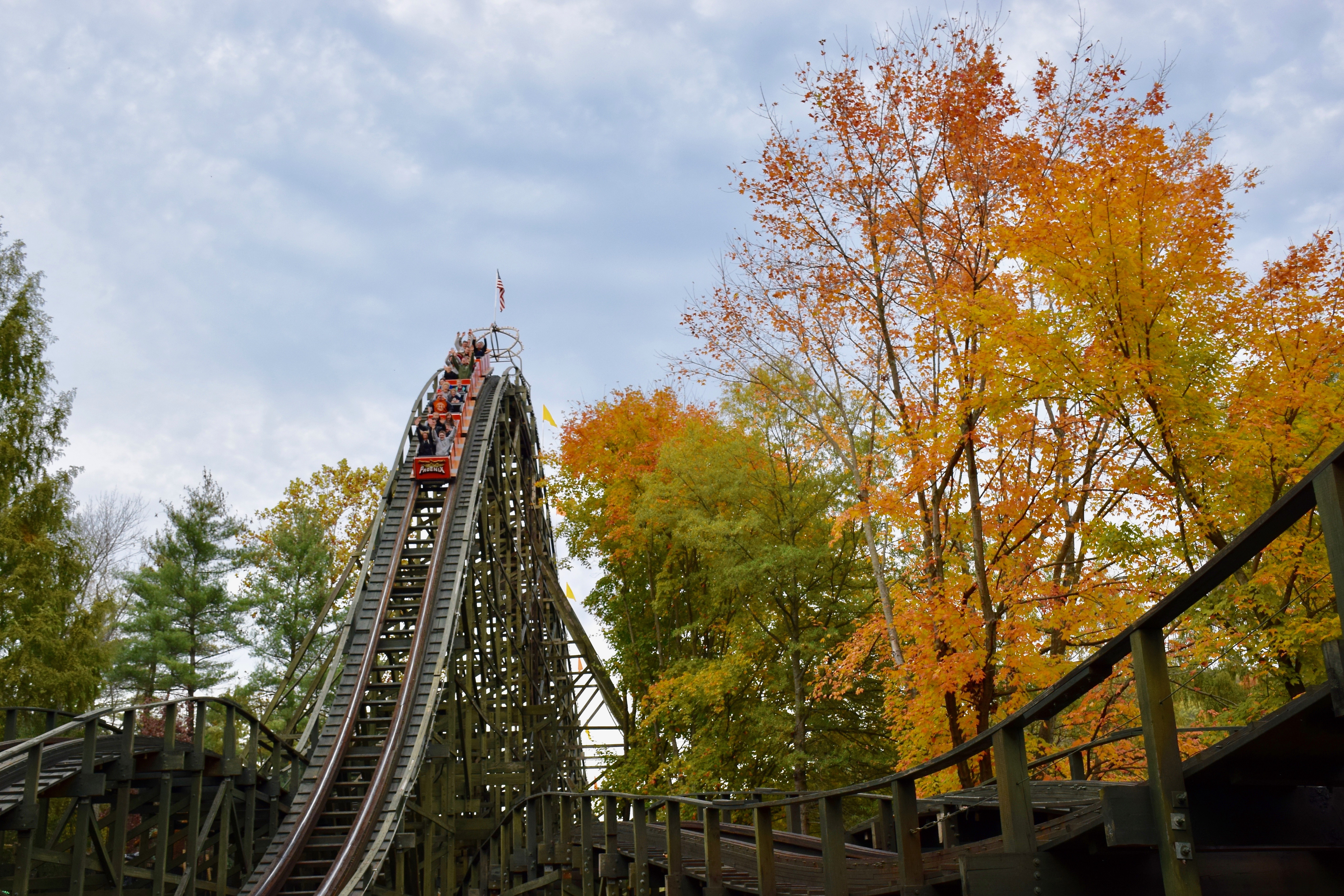 Ricketts Glen State Park
One of the most scenic areas, if not the most scenic area in Pennsylvania, Ricketts Glen covers a huge expanse of 13,050 acres across Columbia, Luzerne and Sullivan Counties. The Glens Natural Area has been designated a National Natural Landmark, and is accessible via the Falls Trail System. When you explore The Glens, you can look forward to amazing waterfalls, including the 94-foot Ganoga Falls, the highest of the named falls in the park. The Falls Loop Trail is a 7.2-mile hike for hikers of moderate to extreme levels, and takes you past 21 waterfalls! Other activities you can enjoy in Ricketts Glen include having a picnic or a swim at Lake Jean, or renting a boat and exploring the lake. Hunting (within season) is allowed on over 10,144 acres within the state park and surrounding state game lands. You can also camp overnight in the park campground.
While the park's regular hours of operation are 365 days per year from sunrise to sunset, the Pennsylvania Department of Conservation and Natural Resources recommends you contact the park office at 570-477-5675 for seasonal information and specific hours of park operation.
*Note that the park mandates proper footwear and advance preparation before planning to hike the Falls Trail System. Sandals are prohibited.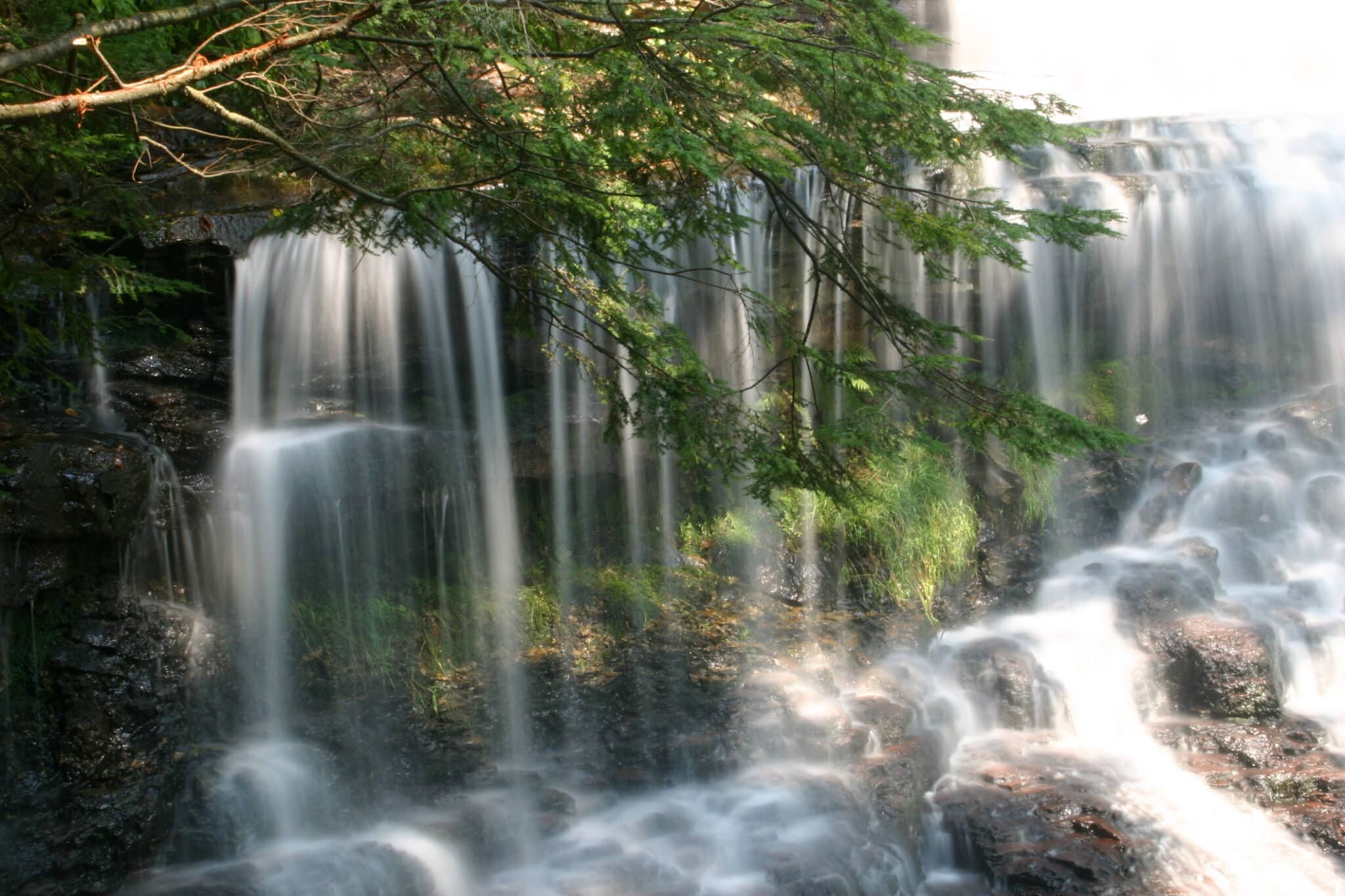 Rolling Hills at Red Deer Farm
Over 400 red deer are raised by Rolling Hills on their farm south of Bloomsburg in Catawissa. Hayride tours during summer and early fall bring children and adults through acres of scenic hills and pastures to hand-feed the deer, and most important in our digital age, the chance to take pics! Tours are held on the hour during scheduled times, and each tour runs about 50 minutes with the last tour leaving at 4pm daily. Tours are open Monday through Saturday from 10am to 5pm from the third week in June through the month of August. Call 570-356-7482 for more information.
---
We are your quiet and relaxing oasis in the Berwick, Danville, or Bloomsburg PA area! We have the luxury of two dining establishments, our Farmhouse Restaurant and our Turkey Hill Brewing Company. In addition, we provide all inn guests our complimentary hot breakfast every day, which you can enjoy as a dine-in inside the Farmhouse or outside, or as a take-away to be enjoyed within your room. Call (570) 387-1500 to reserve your room, or book online today. And please don't hesitate to contact us if you have any questions.