Being beer lovers, we've been known to stop by our fellow establishments to share a pint with the locals. One place we like in Bloomsburg is the West End Ale Haus, a casual spot with an extensive list of beers.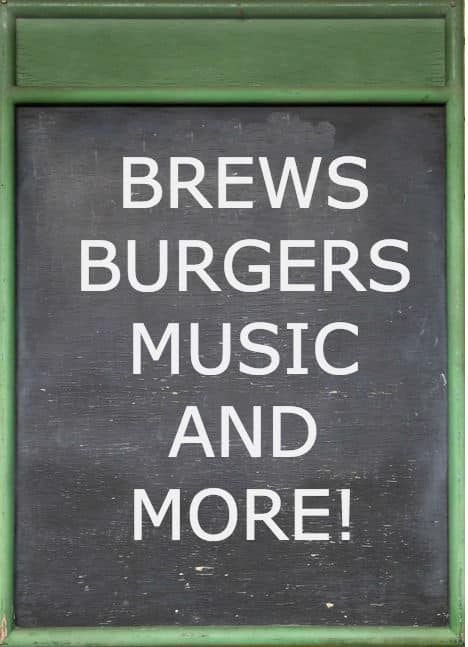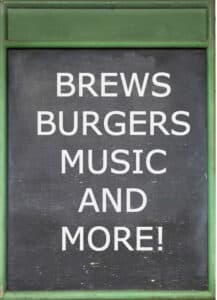 Located in the heart of downtown, West End remodeled a former pub, creating a comfortable space that has a relaxed atmosphere. Non-beer drinkers, don't fret. The pub also has wines, well drinks and nonalcoholic offerings.
To go with its brews and other libations, you can order a platter of wings. West End Ale Haus makes a selection in enticing flavors such as bourbon molasses and sweet red chili. And like any good pub, they have a variety of burgers and dogs. Can't decide between the two? Order the Ultimate West End Burger, which layers a beef patty with a hot dog, chili, cheese and onions. You won't come home hungry!
The downtown restaurant also has sandwiches and a nice selection of entrées. Every day there are food and beverage specials, including $1.00 well drinks on Sundays and 40-cent wings on Wednesdays. Stop by on Wednesdays and you can play trivia.
West End Ale Haus
117 West Main Street, Bloomsburg, PA
Open daily, 11:00 a.m. – 2:00 a.m.
Come for a visit to the Inn and you can check out all the cool things to do in Bloomsburg and the area!