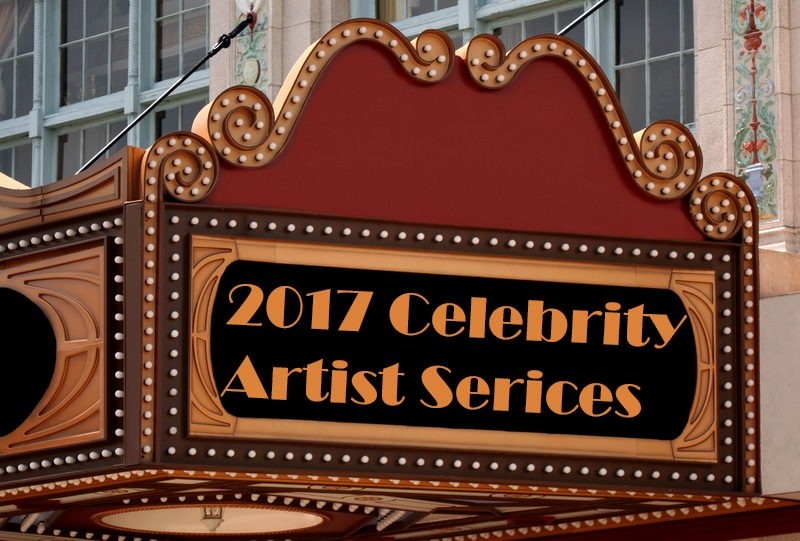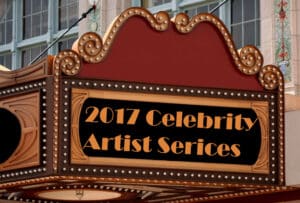 Bloomsburg University's Celebrity Artist Series continues its tradition of bringing outstanding musical and dance performances to Bloomsburg with its Spring, 2017, productions. Here are some highlights:
The Suffers
In 2015, Buzzfeed named this 10-piece American neo-soul ensemble "one of the 25 new artists you need in your life". Their unique style blends soul, blues, Caribbean, Cajun and hip hop with singer Kam Franklin's outstanding voice. The Suffers appear with support from the Jazz Touring Network.
Feb 26, 2017 7:30 pm Mitrani Hall, Haas Center for the Arts
Adults $24 Children & BU students $12
Blind Boys of Alabama
The legendary Blind Boys of Alabama blend their original improvisations of hard gospel with the close harmonies of early jubilee gospel to create "roof-raising" performances. Past winners of five Grammy Awards, and a Lifetime Achievement Grammy, they recently earned two more Grammy nominations: Best Roots Gospel Album for their work on "God Don't Never Change: The Songs of Blind Willie Johnson" and Best American Roots Performance for "Mother's Children Have A Hard Time" on that album.
March 25, 2017 7:30 pm Mitrani Hall, Haas Center for the Arts
Adults $28 Children & BU students $14
Jessica Lange Dance
Jessica Lange has choreographed over 90 works for companies such as the Joffrey Ballet, Ailey II, and American Ballet Theater II. Jessica Lange Dance, formed in 2011, is dedicated to creating and performing the award-winning choreographer's works. Their performance in Bloomsburg will feature Lange's poignant new work, Thousand Yard Stare. The piece, set to Beethoven's String Quartet No. 15, Opus 132, honors wounded veterans and those affected by war.
April 14, 2017 7:30 pm Mitrani Hall, Haas Center for the Arts
Adults $30 Children & BU students $15
Whether a university visit or vacation brings you to Bloomsburg, there's great musical entertainment in store this spring. Check out the Celebrity Artists Series, then give us a call to reserve your stay at the Inn, Farmhouse, and Brewing Co. at Turkey Hill. Plan to enjoy dinner at our Brew Pub before the show, or stop by for a nightcap afterwards, knowing your room awaits you.