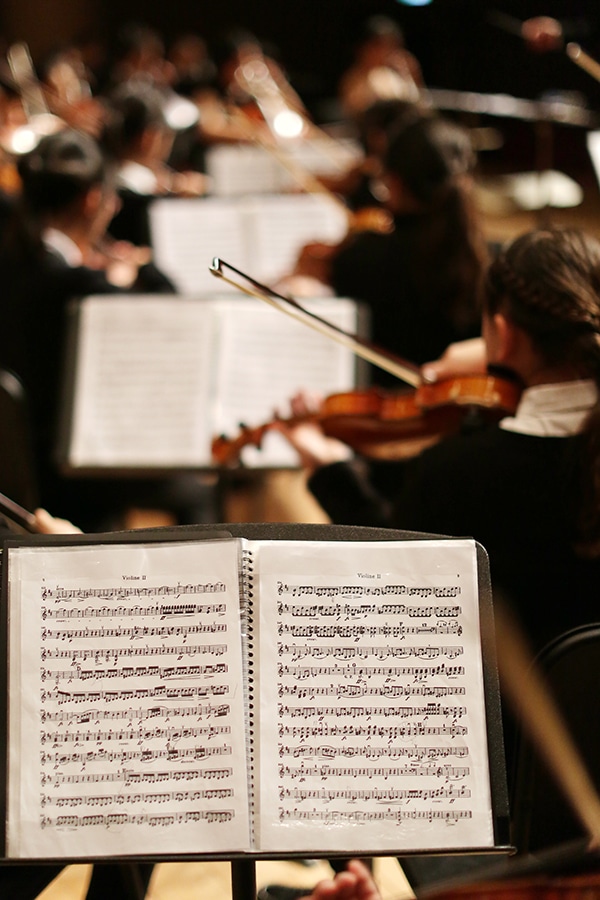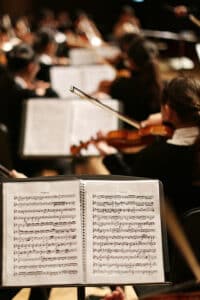 Music lovers vacationing in Bloomsburg this summer have great choices for free concerts this summer on midweek evenings from June through August. Concerts series in Danville (Tuesdays), Bloomsburg (Wednesdays), and Berwick (Thursdays) are 20 minutes or less from The Inn, Farmhouse, and Brewing Co. at Turkey Hill in Bloomsburg.
Danville Art Council's Memorial Park Summer Concert Series will feature The Sweeny Blues Revue, and Celtica, an Irish folk band, in June. Our guests staying in July can enjoy the swing band Seasoned Sounds, The Clickard Consortium's jazz 0rchestra, and dance or sing along with KJ and The Funshine Band. August begins with the two guitars of Brian Crane and Fred Krug, followed by the folk/rock/blues sounds of The Coller Family Band, and the series finale, The West Branch Barbershop Chorus on August 15, 2017.
Wednesdays, you'll find summer concerts right here at Bloomsburg's Town Park. This month, you can enjoy Liteswitch's dance hits from the 60's-80's, The Shoreliners musical variety, and Raven Creek's old time country and gospel. July's performances include McNett Country, Memory Lane with music of the 50's-70's, Clickard Consortium's tunes from swing to modern jazz, and the Gift, Troutman and Gift trio with vocal harmonies from the 40's to today. Bloomsburg's 60th Annual Ice Cream and Cake Festival (5 pm – dark) caps the season with the Catawissa Military Band & Covered Bridge Cloggers, food, music, and entertainment for all!
Thursday evenings, you can enjoy Summer Concerts on the Lawn at the Jackson Mansion in Berwick. This month's performers include The Shoreliners on June 22, and Joe Stanky & the Cadets on June 29, 2017. Celebrate Independence Day with Ruthy Stock (6-8 pm), followed by Ledgens Oldies, Swing Masters in July. August concerts will feature Autumn's Oldies Rock Band, Gift, Troutman & Gift, the Irem String Band. The series closes with Memory Lane on August 31, 2017.
All the concert series begin at 7:00 pm, so there's plenty of time to enjoy our Brew Pub's casual fare before a concert, or a brew when you return. The concert season has begun and the performances are free, so treat yourself to a midweek getaway this summer. Remember, vacations are good for your physical and mental health!