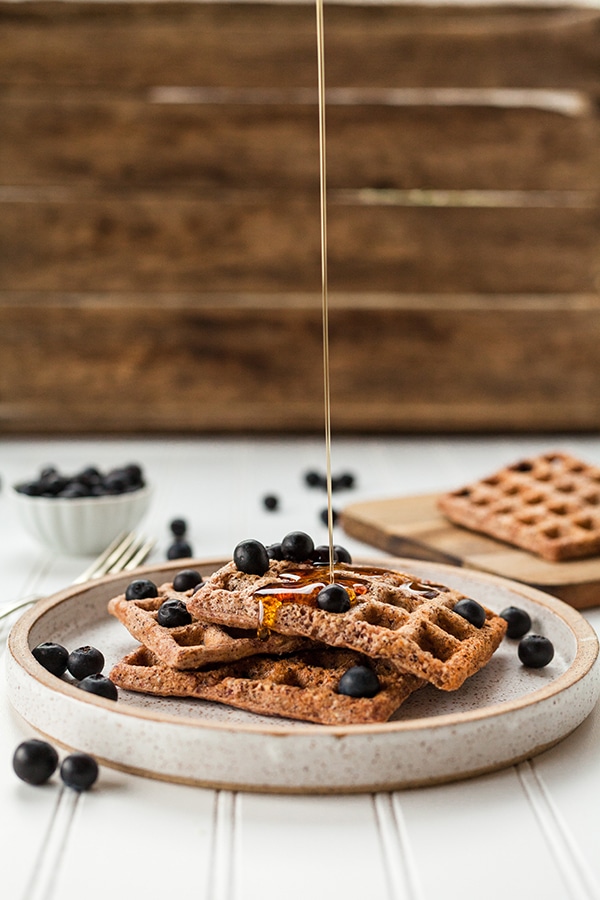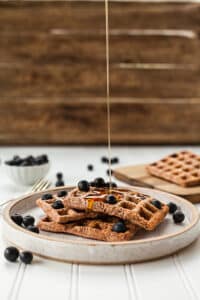 February is the sweetest time of the year – it's not just time to indulge in National Chocolate Lovers Month and celebrate with your sweetheart on Valentine's Day, it's maple sugaring time, too! Here in Northeastern Pennsylvania, mid-February to early March usually brings the warmer days and cold nights needed to waken the dormant sugar maple trees. Although Vermont leads the nation in producing maple syrup, followed by Maine, New Hampshire, and Minnesota, Pennsylvania ranked fifth in maple syrup production in 2017.
You'll be able to learn about this centuries-old tradition at Pennsylvania's Montour Preserve's maple sugaring open houses on Saturday, February 24, 2018 and Sunday, March 4, 2018. This free two-hour program begins at the Preserve's Environmental Education Center with a presentation and film about the history of making maple sugar and syrup. Native Americans made maple sugar long before European settlers arrived and learned this native source of natural sweetness. Then it's time to walk through Goose Woods to the Sugar Shack, where you can learn about the process of transforming the 10-20 gallons of maple sap a tree produces each year into just one or two quarts of the delicious syrup we enjoy. Of course, maple products will be available for purchase at the Preserve as well!
Every morning of your stay at The Inn, Farmhouse, and Brewing Co. at Turkey Hill starts with a delicious breakfast. Once you've seen the process of making sap into syrup, any time pancakes, waffles, or French Toast is our hot entrée of the day, you'll appreciate our local maple syrup even more! You can drive to the Montour Preserve in less than a half-hour from Bloomsburg, so give us a call or go online and book your very sweet stay this winter!
Montour Area Recreation Commission's Maple Sugaring Open Houses at the Montour Preserve
Dates & times: Saturday, February 24, 2018
Environmental Education Center Presentations begin on the hour at noon, 1:00, 2:00 and 3:00 PM
Outdoor demonstrations at the Sugar Shack: noon- 4:00 pm
Sunday, March 4, 2018
Environmental Education Center Presentations begin on the hour at noon, 1:00, 2:00 and 3:00 PM
Outdoor demonstrations at the Sugar Shack: noon- 4:00 pm
Location: Environmental Education Center, Montour Preserve, 374 Preserve Road, Danville, PA 17821
Phone: (570) 772-4021
Photo by Lindsay Moe on UnSplash