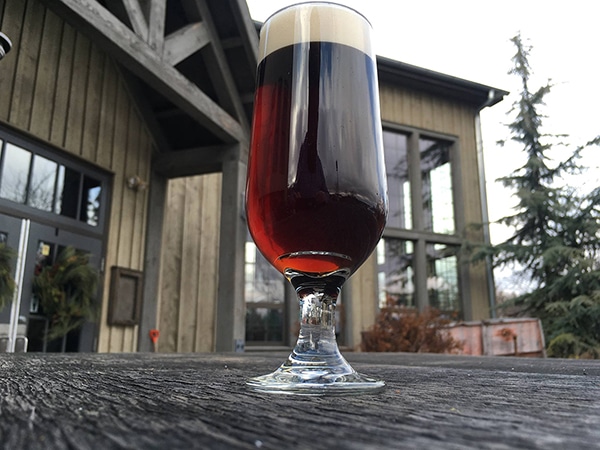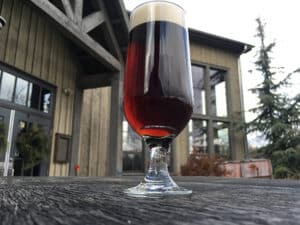 In March, thoughts turn to St. Paddy's Day celebrations, and brew pubs, of course. You don't have to wait until March 17, because Turkey Hill Brewing Company already has St. Abban's Irish Red Ale on tap! This seasonal brew honors St. Patrick, plus the Feast of St. Abban on March 16. Brewmaster Donny Abraczinskas describes the handcrafted ale, whose name comes from its reddish amber color, as malt forward, medium bodied with sweet malty flavors throughout, subtle toasty notes, and a smooth finish. Other recent releases included Midsummer Night's Saison.
Saturday, March 17, the brew pub plans a St. Patrick's Day Shin Dig from 8:30 – 10:30 featuring The Mighty Susquehannas from right here in Bloomsburg. Visitors don't have to wait 'til then to hear great music, though – you'll find it Thursday nights from 8:00-10:00 pm and Sunday nights from 7:00-9:00 pm on a regular basis (no cover). Celebrate TGIT with Thursday's bonus of $1.00 off pints after 8:00 pm. Here's what's in store for March:
Sunday, March 11: The sounds of Adam McKinley's solo acoustic guitar
Thursday, March 15: Listen to Tom Graham's solo acoustic guitar
Sunday, March 18: If you missed the Shin Dig, stop by to hear Ed Randazzo & Bret Alexander's bluesy, Americana sounds
Thursday, March 22: it's time to order some pub fare and enjoy The Plate Scrapers bluegrass and folk tunes
Thursday, March 29: Dave Brown & the Dishonest Fiddlers play bluegrass from 8:00-10:00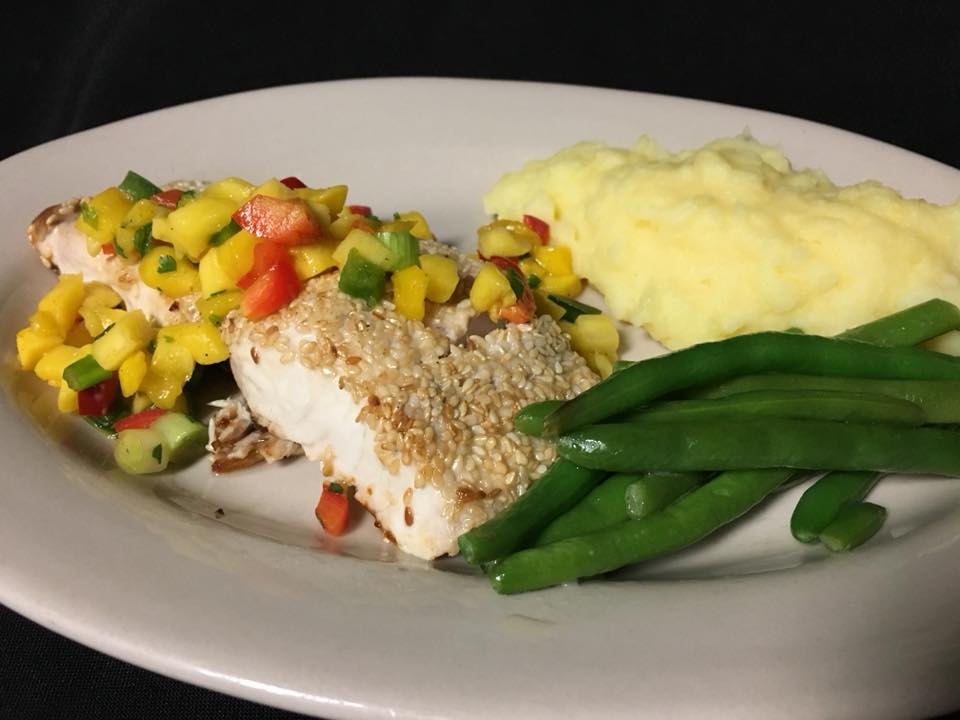 Dine at the Brewing Company weekends in March to pair a perfect brew with one of Chef Steve Bigger's Lenten seafood specials. Recent pairings included Midsummer Night's Saison with Monkfish poached in our Table 28 American Wheat, and with Bluefish marinated in Dijon, rosemary and olive oil, then baked in a potato panko crust. Pick-a-Hop Pale Ale partnered with Sesame Crusted Mahi Mahi topped with Mango Jalepeno salsa. Visit the Brewing Company's Facebook page for the current weekend's pairing.
Whenever you're visiting the Inn, Farmhouse, and Brewing Co. at Turkey Hill, you'll find close to a dozen artisan beers and ales on tap, plus casual pub fare, all served in the lively atmosphere of our restored 19th century bank barn. The pub is just steps away from the main Inn, so don't miss the chance to see what's brewing!