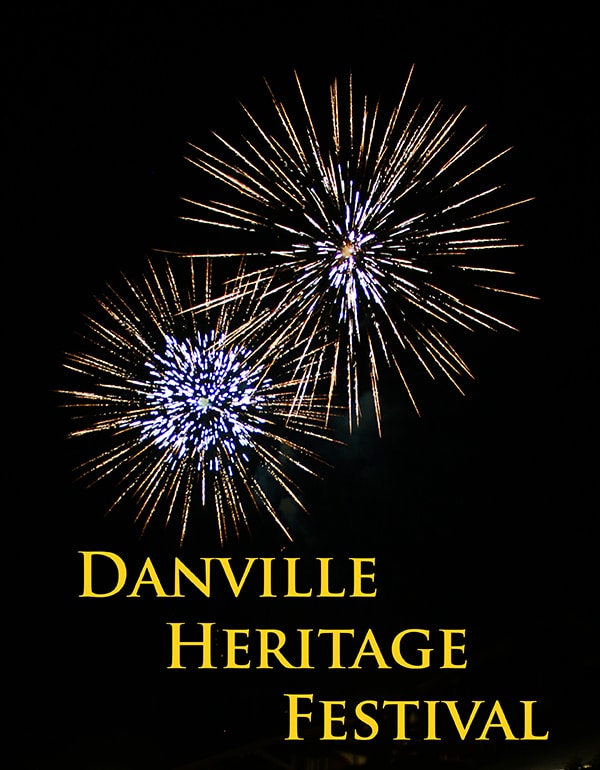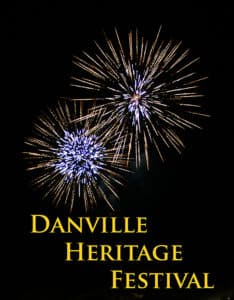 Bloomsburg has many historic places, including The Inn, Farmhouse, and Brewing Co. at Turkey Hill, and surrounding communities are full of heritage sites and stories as well. Heritage days and living history demonstrations are great ways to explore the past of Northeastern Pennsylvania. Danville, a 20 minute drive west, is a great example of nearby towns to explore. Much of its past is linked to coal and the iron industry. Danville will celebrate its past with many new events July 20 – 22, 2018, at its 4th Annual Danville Heritage Festival (formerly the Iron Heritage Festival). Admission to all the Festival's history events is free. The Festival is one of 10 Summer Heritage Events featured as part of Columbia and Montour Counties' 2018 Summer Heritage Passport.
Friday evening, July 20, the festivities kick off with a parade through downtown Danville, followed by a block party. History comes alive on Saturday, July 21, at the Hess Field complex with living history demonstrations, exhibitors including the Danville Arts Council, food vendors, and live music throughout the day. The Danville Bike Club leads an Iron Heritage historic bike hike beginning at 10 am along the oldest rail trail at Hess Recreation Area, dating from the 1890s. Other July 21 events include the Franklin Iron Furnace and Cider Press, 1st Annual Classic Car Cruise-in, a Quoits tournament, and a 5K walk/run. Visitors also can explore a large model railroad display with dozens of trains and working models such as a sawmill at a nearby location (10 am – noon). Fireworks over the Susquehanna River will end the day.
Saturday's ongoing living history demonstrations at Hess Field will include a lime kiln burning limestone, traditional woodworking, an archeological dig, and stories of Pennsylvania canals. An 18th and 19th century canons demonstration will include firings at 10 am, noon, and 2 pm. Historical speakers will present talks at the Thomas Beaver Library. Topics include Susquehanna River islands, blacksmithing, the slate industry in Pennsylvania, historic photographs of the Danville area.
Sunday, July 22, 2018, the Danville Heritage Festival concludes with In Praise of Epitaphs, a slide show tour highlighting unusual epitaphs and tombstone designs in local cemeteries at 1 pm at Shiloh Church, and a Hymn Sing by the River at 6:30 pm at Montgomery Park.
Throughout the year, history buffs staying with us at our "oasis along the interstate" in Bloomsburg can find out more about nearby Danville and Montour County's when they reserve a stay here at the Inn. The Danville Heritage website includes a self-guided tour of the area with an interactive map and video links, plus additional videos and a short history of Danville. The Montour County Historical Society website has podcasts plus detailed history about their museums – The Montgomery and Boyd Houses and Moorseburg School House.
Photo of 2017 Danville Heritage Festival fireworks courtesy of Shane Kiefer, Columbia Montour Visitors Bureau