Here in the beautiful Bloomsburg area, we have some local businesses that have become favorites of our guests at The Inn, Farmhouse and Brewing Company at Turkey Hill. Now that we are in the midst of Pennsylvania's reopening, we'd like to update you with their status: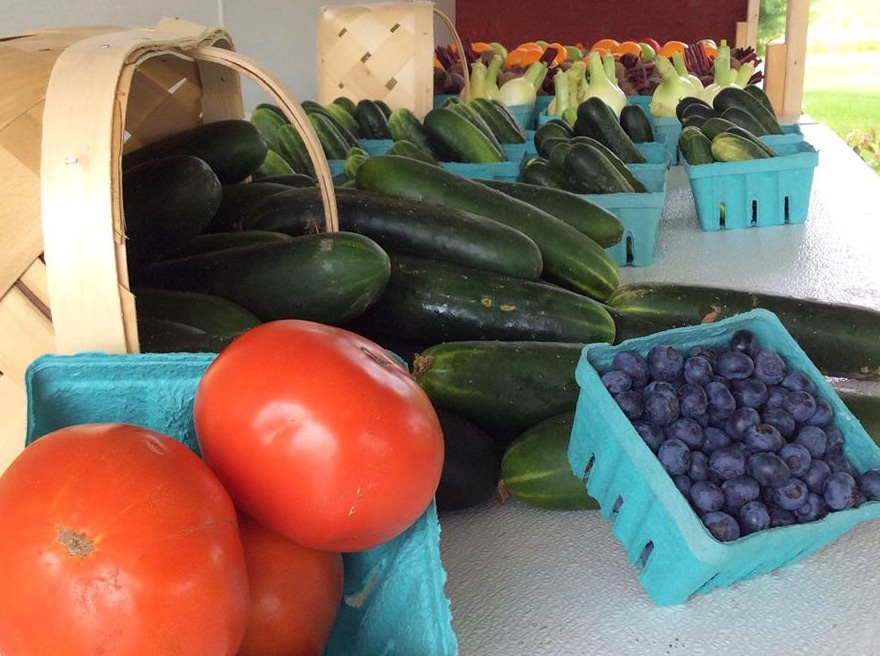 Retherford's Farmer's Market
4095 Maple Grove Rd, Benton, PA 17814
717-756-2287
Retherford's is open for the season, 9 AM – 5 PM daily. Retherford's is asking all customers to please observe the following requests:
PLEASE wear a mask when shopping & be respectful of social distancing.
PLEASE try to pay with either CASH or CHECK
Rohrbachs Farm Market
240 Southern Dr, Catawissa, PA 17820
570-356-7654
Open Monday – Saturday 9:00 a.m .- 6:00 p.m.; Freas Farm Winery open Wednesday through Saturday 11:00 a.m. – 6:00 p.m.; Big Dan's BBQ open Friday and Saturday 11:00 a.m. – 6:00 p.m.; Closed Sundays Please note the following:
All carts and baskets will be wiped down after each use.
Restrooms are not available.
Available Items: Farm fresh eggs, salad mix, basil microgreens, frozen cider, flour, sugar, frozen strawberries, farm-raised beef, Bason's Coffee, Dalo's pizza, toilet paper, milk, bread, English muffins, rolls, potatoes, celery, baby carrots, onions, bananas, & jarred goods.
Pick-Your-Own Strawberries at Rorhbachs
Rohrbachs is anticipating strawberries will be able to be picked starting in early June. When the season opens, please call the hotline 570-543-2211 for daily updates regarding picking conditions and weather related changes. Please observe the following guidelines:
Please practice social distancing
​Please remain in your designated picking area
You may use your own containers or the market has boxes available
Animals are not permitted in the field, with the exception of service animals
Handwashing stations and antibacterial methods are provided for your use
Cash and credit cards are accepted
Rising Sun Antiques
6 Mill St, Danville, PA 17821
570-275-1776
Thursday-Saturday 10 AM-5:30 PM; Sunday 1-5 PM; Monday 10AM-5:30 PM. Closed Tuesday-Wednesday
Although the shop space is small, social distancing is in place. Owner will offer porch or sidewalk pick-up as well. Customers are required to wear a face mask for shop entry.
While Pennsylvania gradually reopens, The Inn at Turkey Hill is currently open! Our property's unique design resulted in the majority of lodging rooms having exterior entrances, eliminating closed-in common spaces. Our outdoor spaces offer a variety of options for seating to help maintain social distancing-and we are pet-friendly! Our Farmhouse restaurant is open, but for room service only from a limited menu. Turkey Hill Brewing Co. is closed until further notice. Now may be the best time to plan your trip. Just give us a call at (570) 387-1500 or go online to reserve your stay at the Inn!